The Ukrainian "speaking helmet" Dmitry Tymchuk, who was previously one of the "speakers of the ATO," reports on the nuances of supplying Ukraine with Javelin anti-tank missile systems from the United States. According to Tymchuk, Ukraine's ATGM Javelin will receive "for free." From a note of Tymchuk on Facebook:
So, the last step was actually taken - the US State Department approved the sale to Ukraine of anti-tank missiles and Javelin missile launchers (37 launchers and 210 missiles). Note - not at the expense of our budget, but at the expense of military assistance from the USA to Ukraine itself.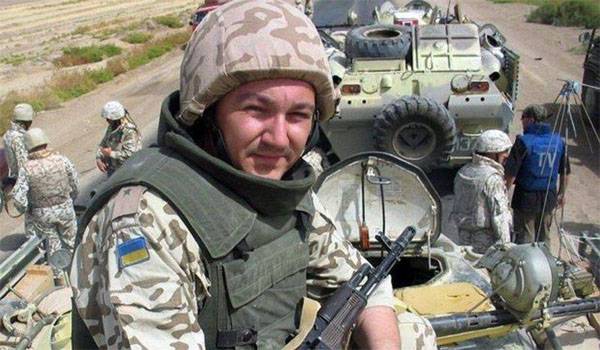 Tymchuk:
That is, in spite of the wild criticism and opposition of many of our "experts" (including those who position themselves as "patriots"), Ukraine will still receive modern anti-tank systems of the last, third generation. Why were these moans and cries that "Ukraine" Javelins are not needed "is not clear until now. For a warring country
weapons
It does not happen much, especially when it comes to modern high-tech weapons, and at the expense of the helping party. The military-political significance of these supplies — and this, obviously, is paramount — cannot be spoken at all, it is so obvious.
At the same time, according to the state defense order, the Ministry of Defense will purchase a large number of Ukrainian-made anti-tank missile systems this year. So the argument is like "we do not support our defense industry", its authors can use for their intended purpose.
However, we note that it was talks about the supply of American "Javelins" that broke not only the Kremlin, but also the Russian military in the Donbas for rags.
The statement about the "break the Russian military on rags" - no comment ...
By the way, Mr. Tymchuk, like the Ministry of Defense of Ukraine, is delicately silent about the important nuance. Before the United States decided to supply Ukraine with the Javelins, Kiev sent its state reserves to the United States of America in the amount of 1 billion dollars.