Orbital radar could help the US track hypersonic targets, but cannot make any contribution to intercepting such high-precision
weapons
, declared RIA
News
Russian military expert, chief editor of the Arsenal of the Fatherland magazine, Viktor Murakhovsky.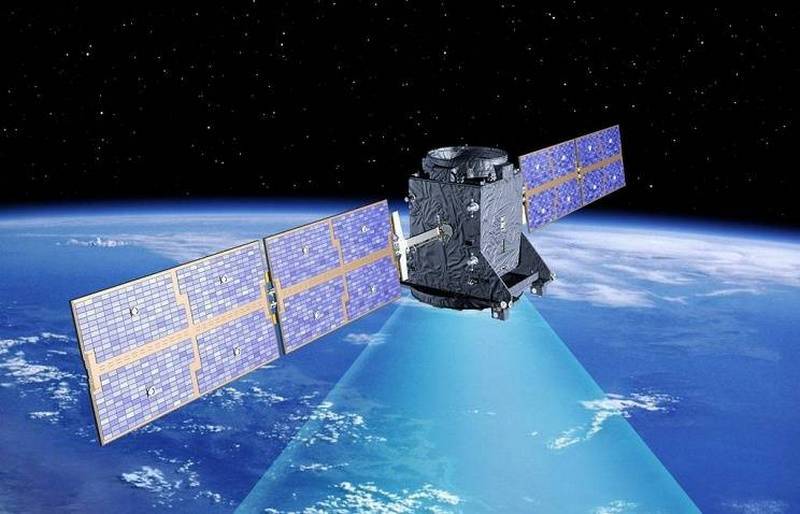 Earlier, the head of the Strategic Command of the US Armed Forces, General John Heithen, stated that the States needed to develop an orbital-based radar system to counter hypersonic weapons, since ground-based detection systems are not enough. Such a system, as the general explained, will be able to follow the rocket in the middle of the trajectory when the warhead is separated from the carrier and is in the upper atmosphere.
Radar is a means of detection and target designation, it is not a fire weapon, not a means of destruction. Therefore, apparently, he (Heiten - ed.) Suggests that the possibility of detecting launches of a hypersonic weapon at an earlier stage will somehow help in countering such a weapon.
- said Murakhovsky.
He noted that the main task in repelling missile strikes lies on antimissiles. Missile defense missiles can intercept ballistic targets, conventional ICBMs flying along a "predictable, calculated" trajectory. In the case of hypersonic blocks, no anti-missile can operate "at such speeds and such temperatures simply on the basis of the laws of physics."
Therefore, if we are talking about the latest maneuvering systems of hypersonic armament, which the Russian president introduced yesterday, then in this case, a radar located in space can only help to track down and give a signal in time "urgently everyone to the bunker who has it"
- The expert added.