The US military commented on the statement of Russian President Vladimir Putin about the presence of Russia hypersonic
weapons
. According to the Chief of the Strategic Command (Stratcom) of the US Armed Forces, General John Heithen, the US needs to "allocate only a few billion dollars to create an orbital radar." General Heiten noted that ground-based detection in current conditions is not enough.
General Heithen:
The new orbital radar will give us the opportunity to track the rocket in the middle of its trajectory when the warhead is detached. Such a radar will allow tracking and launches of hypersonic rockets.
According to Heyten, he does not understand why the space component of American security had previously been "practically not funded."
Heithen:
We somehow can not start it all. Instead, (financing the orbital radar project), our military create an infrastructure against ballistic nuclear threats. While we were building, our opponents relied on hypersound and devices with increased maneuvering function.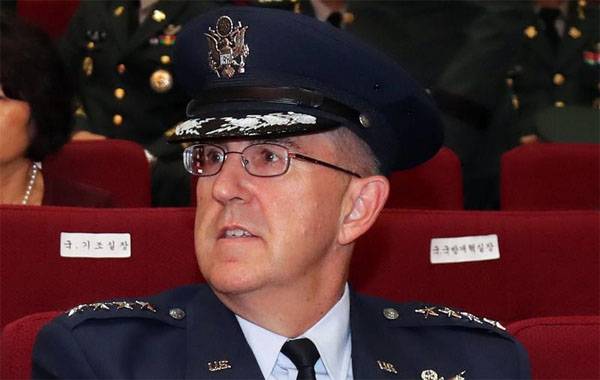 At the same time, the White House said that "Putin spoke about what everyone already knew." According to State Department spokeswoman Heather Nauert, Russia "has been developing destabilizing weapons for more than ten years." At the same time, the State Department did not comment on the fact that Russia began to work on such weapons after the United States unilaterally decided to withdraw from the anti-ballistic missile treaty. By the way, the president of Russia spoke about this on the eve.