US intentions to replace
weapon
Russian production in Afghanistan will damage the security of the country, said retired General Abdulvahid Takat.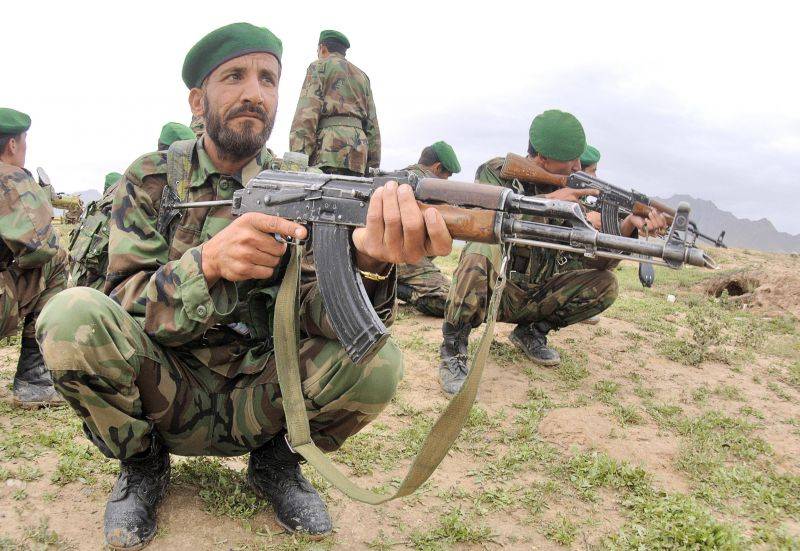 Takat said Washington's actions are "a betrayal and a crime against the people of Afghanistan."
During the war, we saw American weapons in the case - and it simply does not work. It can not be compared with the Russian
- he said in an interview with Sputnik
According to the general, the Afghan military has become accustomed to handling Ak-47, these machines "are in every Afghan family," especially in dangerous areas. Without them, many people simply can not defend themselves against terrorists, I'm sure Takat.
According to the representative of the Ministry of Defense of the country, General Davlat Vaziri, the Afghan military will continue to use Russian-made weapons.
When Russian weapons become useless, and their ammunition runs out, they will replace them with American ones. In the meantime, it works, we will use it
- he said, transmits RIA
News