The KAMAZ-5350 off-road vehicle of the Mustang family has become one of the best platforms for installing the 57-mm C-60 anti-aircraft gun. For the first time KamAZ with such a tool was seen in Syria about a year ago, writes
Rossiyskaya Gazeta
.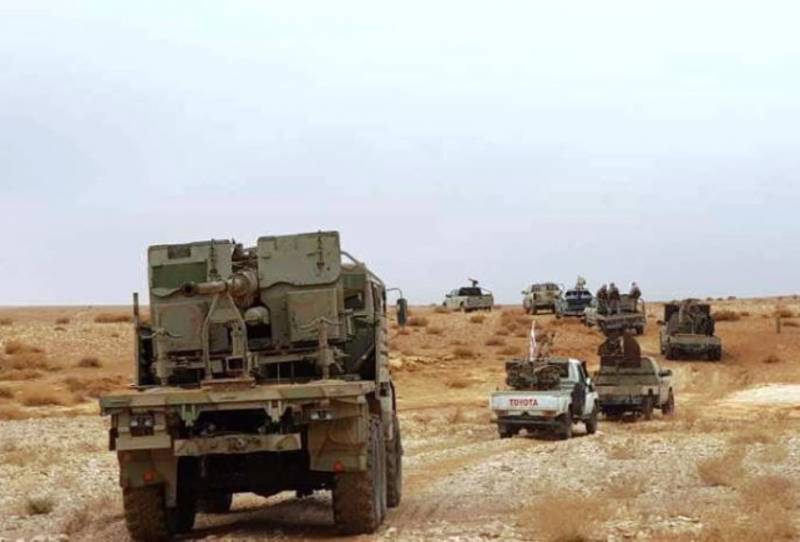 The author of the publication notes that "earlier anti-aircraft guns were mainly installed on the old Urals-375, supplied by the USSR, civilian trucks Mercedes, as well as on the chassis of the former Kvadrat military air defense systems".
But after modern KamAZ vehicles appeared in the Syrian army, it was decided to turn them into self-propelled guns. Such machines have become increasingly common in government units. This suggests that trucks from Naberezhnye Chelny quite successfully cope with their new task.
As for the 57-mm C-60 guns, according to the author, it is ideal for installation on automotive vehicles. With the help of this
weapons
calculations can successfully hit ground objects at a distance of nearly a kilometer of 4.
Nevertheless, most of the KamAZ-5350 vehicles supplied to Syria continue to be used as artillery towers, as well as for the transfer of military personnel and military property.