American journalists found out that
weapon
, which were supposed to be put to the fighters of the so-called moderate opposition in Syria, is now being sold on the Internet by extremists stationed in the north of the Arab Republic.
Employees of CNN television under the guise of customers contacted via Telegram messenger with a resident of the city of Idlib, who is engaged in arms trade. The seller offered journalists not only American M-16 rifles, but also grenade launchers, machine guns, optical sights and body armor.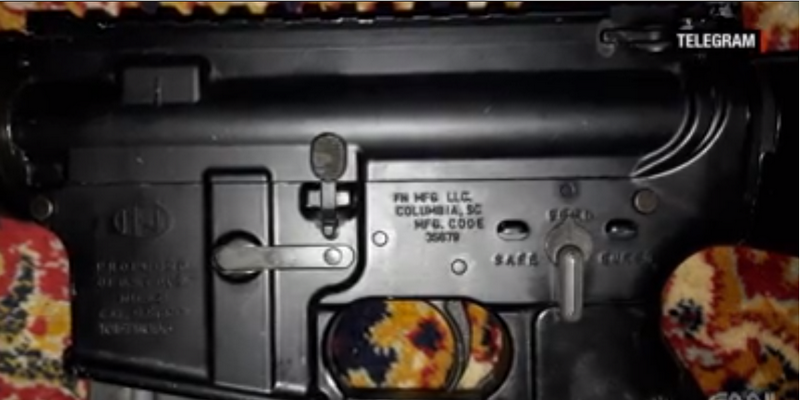 In addition, he was ready to assist in leaving Syria and carrying out groups of people to the territory of the republic.
According to journalists, the rifles he offered were manufactured at the FN Manufacturing facility in South Carolina. They were provided to the division "30 Division", formed by the Pentagon in 2015 year to support the moderate Syrian opposition and the fight against the "Islamic state *". However, the group was disbanded soon after it was defeated by al-Qaida militants while attempting to carry out a convoy of weapons to Syria.
The Central Command of the US Armed Forces declined to comment on the sale of American weapons through Telegram.