Two strategic bomber Tu-95MS WKS RF conducted air patrols over the waters of the Sea of ​​Japan and East China Seas, as well as the western Pacific Ocean, reports
RIA News
message of the military department.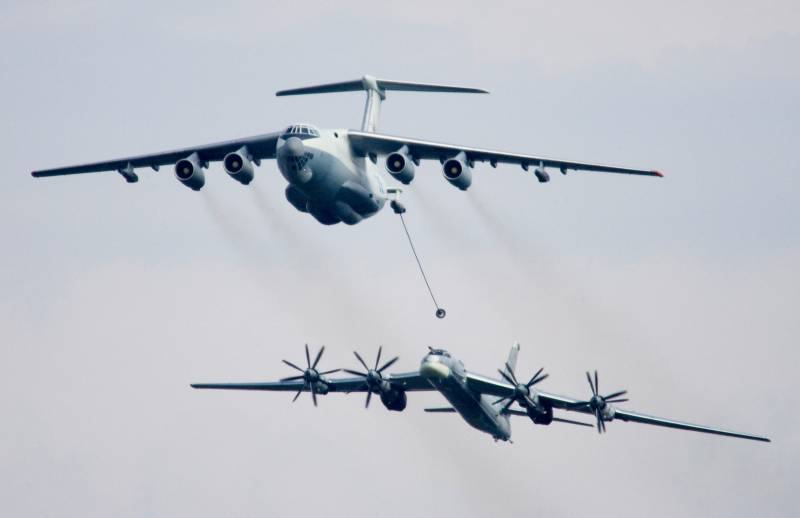 During the flight, the rocket carriers were accompanied by multi-role fighters Su-35 of the Russian Aerospace Forces.
During the patrol, "the crews of the Tu-95MS worked by-passing refueling in the air," the department stressed.
At the same time, "at certain stages of the route, Russian aircraft were escorted by the F-4, F-15, and F-16 fighters of the Japanese Air Force," the report said.
It is noted that the flight took place "in strict accordance with international rules without violating the borders of other countries."
Last October, escort of Russian long-range aircraft
aviation
flying over the neutral waters of the Sea of ​​Japan, carried out by fighters of the Air Forces of Japan and the USA.