The head of the US Pacific Command, Admiral Harry Harris, announced that he was wary of the manifestation of partnership between the DPRK and the Republic of Korea. Recall that Pyongyang and Seoul had previously agreed to exhibit a common national team at the Olympics - under the flag of the united Korean Peninsula, in addition, the South Korean President had meetings with his sister Kim Jong-un and representatives of the North leadership. During these meetings, statements were made that the South Korean leader is ready to visit Pyongyang on a visit already this year.
According to the American admiral, who actually confirms the apparent disinterest of the US in normalizing relations between the DPRK and the ROK, "the North Korean regime led by Kim Jong-un is going to unite Korea under the threat of nuclear
weapons
».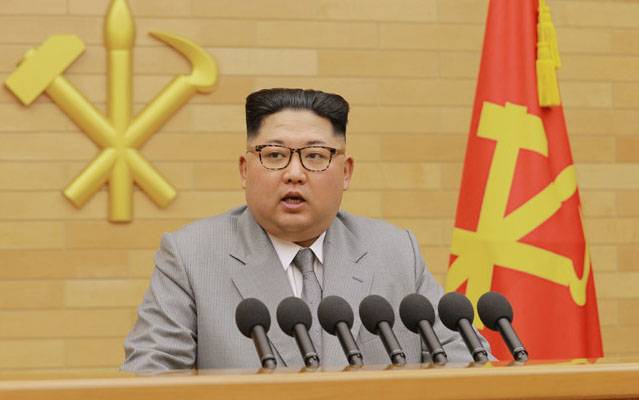 Harris:
I believe Kim Jong-un is going to spread the communist regime in the south. He is for that attempts to implement his grandfather and his father. They could not accomplish this, and Kim Jong-un is going to implement such plans. That is why he creates nuclear forces.
As you can see, the classic "horror story" for the 50-60-s model of the last century about the "communist threat" turns out to be on the surface.
Judging by the statements of the American admiral, the United States intends to do everything to ensure that the process of rapprochement of the positions of the North and South on the Korean Peninsula does not find its further development.