In the Ministry of Foreign Affairs of the Russian Federation, reports of allegedly "hundreds of Russian citizens killed in Syria" were called fake. Recall that we are talking about statements that are more like a disinformation carousel with an unknown source. These statements contain "evidence" that in Syria
aviation
the American coalition struck allegedly at representatives of the Wagner group. Moreover, the numbers of people killed in various media are getting higher and higher every day. Initially, reports were published about "about 100 dead", after - "about 200-300", on the eve of the "500-600 dead Russians."
The Russian Foreign Ministry, a statement which leads
Interfax
report a mischief spread. From the statement of the Foreign Ministry:
The spread messages about hundreds, dozens of dead Russians - this is classic disinformation.
CNN TV channel previously published footage of a strike by American coalition planes in the province of Deir ez-Zor, announcing that the victims "could become Russians."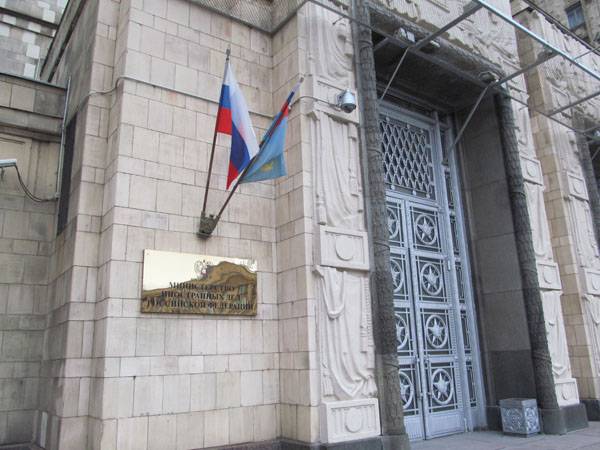 It can be stated that the closer the election day in Russia, the more often in the Western media and individual Russian portals that refer to them will appear statements about the "hundreds" and "thousands" of dead citizens of Russia in Syria (and in general, wherever). The only goal is to unleash a rumor in order to cause discontent among ordinary Russians, as has often happened before. One of these options is the innumerable reprinting of the fake ukroSMI that in the Donbass almost five mouths of "Russian paratroopers" fell in one of the battles.