The US media publishes material stating the work in Pakistan to create a nuclear
weapons
new type. Such a statement in the course of his speech before members of the Senate Committee on Defense made the head of the national intelligence of the United States Dan Coats. From Coates's statement:
Pakistan is developing new types of nuclear weapons. They create including short-range tactical nuclear weapons. Such weapons pose a threat to the countries of the region.
According to the head of the American National Intelligence, this can not but cause concern, since hotbeds of terrorist activity continue to manifest themselves in Pakistan. Coates made it clear that he was referring to the activity of the Taliban, who often cross the border with Afghanistan without any particular obstacles. Coates also reported on recent clashes in the disputed state of Jammu and Kashmir between Pakistani and Indian security forces. As a result of the shootout, both sides suffered losses. The Indian press previously reported on 9 killed by India and 10 by Pakistan.
Coates said that representatives of one of the terrorist groups based on the Pakistan-India border also participated in the shootout.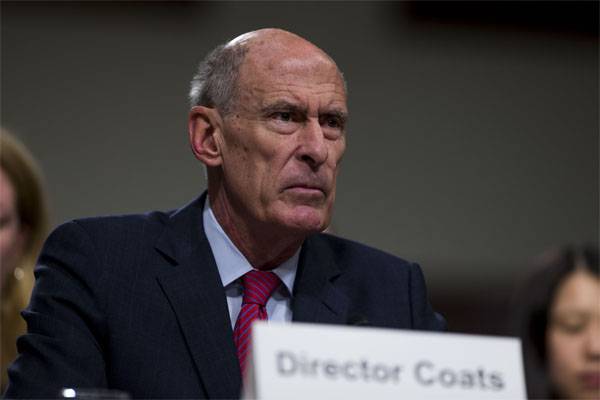 Also, the head of the American National Intelligence said that "the threat is growing in Asia and from North Korea," which continues to develop nuclear weapons and nuclear missile testing.