The current head of the Verkhovna Rada Committee on National Security Affairs Sergey Pashinsky and VRU deputy Vladimir Parasyuk personally took part in the killing of people during the Kiev Maidan in February 2014 of the year, reports
RIA News
statement of the Georgian sniper Alexander Revazishvili.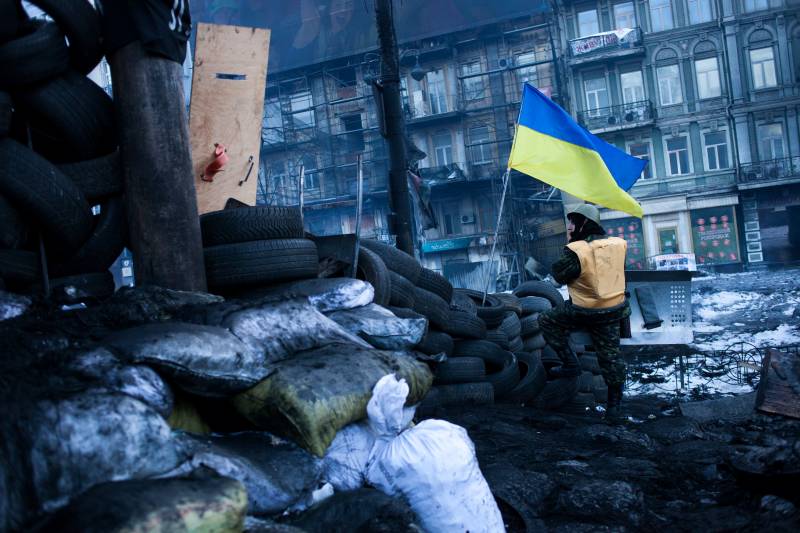 Pashinsky shot from his machine gun in short bursts. Parasyuk is young: from the Saiga carbine, his father: from the SKS carbine,
told Revazishvili to a lawyer. With this testimony, he is ready to speak in the Ukrainian court.
The agency correspondent spoke in Tbilisi with Georgian snipers, who, according to them, directly participated in the tragic events on the Maidan. According to them,
weapon
and they also received an order to open fire from Pashinsky.
According to a former Georgian soldier, Koba Nergadze, his and other snipers "invited the Ukrainian adviser to former Georgian President Mikhail Saakashvili Mamuka Mamulashvili, who now heads the Georgian Legion, fighting in the Donbass on the side of Kiev." Mamulashvili set the task "to urgently travel to Ukraine to help the protesters."
According to the former military, his group "was allocated 10 thousand dollars, another 50 thousand promised after returning from a business trip."
Earlier, the Italian television channel aired a documentary film, in which journalists spoke with Nergadze, Revazishvili and Zalogi Kvaratskhelia. These people claim that in the 2014 year they were sent to Kiev by the ex-president of Georgia Mikhail Saakashvili as snipers. According to one of them, at the time of escalation of oppositions, the Georgian detachment was ordered to open fire simultaneously on the Berkut fighters and on the protesters, but the Georgian squad allegedly took the order as a provocation and did not open fire.