Iraq has received reports of the deaths of two Turkish soldiers during clashes with Iraqi Kurds. In Turkey, it is stated that the Turkish army units are fighting in Iraq with representatives of the armed wing of the Kurdistan Workers' Party.
RIA News
cites the statement of the Turkish General Staff:
As a result of an attack by members of a separatist terrorist organization in the Kani Rush area in northern Iraq, two of our comrades in
arms
, two more were injured.
Earlier, the General Staff of the Turkish Armed Forces issued a report on the destruction of 49 representatives of the PKK in the north of Iraq - as a result of a series of air strikes inflicted by Turkish military aircraft.
At the same time, Turkish media claim that Turkish provinces from the Syrian Afrin are being attacked using anti-tank systems. Informational portal
Anadolu
writes that Kurdish troops used anti-tank systems 9K113 "Competition" against Turkey. It is noted that as a result of the use of the "Russian" "Competition" no one was hurt. The Turkish media article used just such a term - the "Russian" ATGM.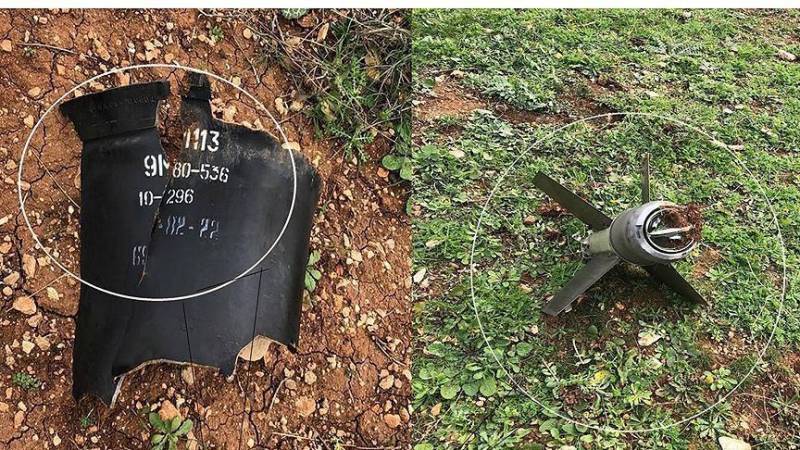 At the same time, "Anadolu" does not inform readers that the ATCM "Competition" (the production of which began almost half a century ago) were (are) in service with dozens of countries, including Georgia, Azerbaijan, Bulgaria, Morocco, Libya, Poland, Ukraine, etc. the ATGM were in service with the SAR army - including, being in the warehouses of the CAA, taken under their control in the north of the country, Kurdish armed formations. Moreover, the "Competition" ATGM marking is 9K111-1, and the missiles for it are 9М113. As you can see, the Turkish media decided to "mix" the labeling.
Important: this weapon was produced with ammunition not only in the USSR, but also in Iran, Germany (GDR) and India.