Created by the Concern "Almaz-Antey" in St. Petersburg, a research institute for the development of new materials, including for the promising
weapons
, will start work next year, transfers
TASS
message of the press service of the company.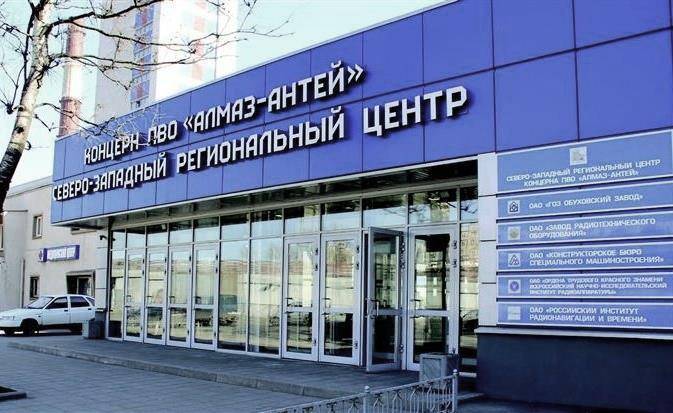 The research institute will be engaged in both its own developments and the evaluation of the proposals of Russian scientists.
The institute will give its expert assessment, and we, in turn, will consider the possibility of financing such developments and bringing them to the final result, arrange for obtaining patents and applying the results of the institute's work in our products,
The concern's general director Yan Novikov said.
He clarified that the new research institute should begin to work fully already in 2019 year. "The research institute will be part of the research and production cluster of the concern - the North-Western Regional Center (SZRTS)", the organizational arrangements are now being completed, Novikov added.
In turn, the director of the SZRTS, Mikhail Podvyaznikov, noted that the decision to create a scientific research institute was made "taking into account the study of international experience and in connection with the need to obtain new materials that are in demand when creating advanced weapons."
Obviously, a new technological revolution has already begun and is fundamentally restructuring our lives. In particular, we see how aircraft is evolving, when more and more go away from the use of metal,
explained Subbies.