Russian representatives in the UN Security Council commented on the statement of their American colleagues, according to which Moscow "killed" the Joint Investigation Mechanism for Chemical Attacks in Syria (IDA), reports
RIA News
.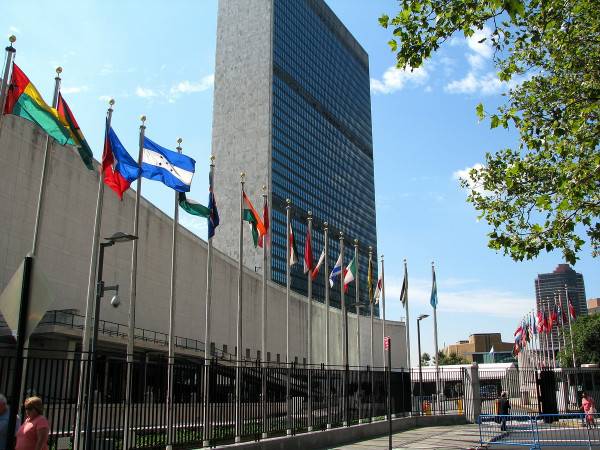 Earlier, the US plenipotentiary reported that Washington would send $ 350 thousand to finance the International impartial and independent mechanism for investigating crimes in Syria (MBNM) and expects that it will allow to investigate including chemical attacks, because Russia "killed" SMR.
The United States Permanent Mission to the United Nations deliberately omits the fact that they were the last to kill our resolution in the UN Security Council, which would extend and breathe new life into the Joint Investigation Mechanism and make it independent, objective and professional.
said in a statement by Russian diplomats.
In November last year, the Russian Federation blocked the extension of the mandate of the UN-OPCW's mission to investigate
weapons
in Syria (SMR) to develop a new format for the work of investigators.
Permanent representative Vasily Nebenzya explained then that "the extension of the mandate of the RMC is possible only with the correction of the fundamental flaws in its work." Moscow proposed the creation of a new international investigative body, and prepared a corresponding draft resolution. The United States opposed the Russian initiative, saying at the same time that they are ready to restore the CMP right now.
The agency recalls that the UN's "International Impartial and Independent Mechanism" established in December 2016 for collecting evidence that would "facilitate and speed up the investigation of those responsible for the most serious crimes under international law committed in Syria since March 2011 year, and their prosecution. "
MBNM is based in Geneva, with about 50 people (lawyers, experts, translators).