US troops are not planning to leave the Syrian city of Manbidge, reports
TASS
statement by the head of the Central Command of the US Armed Forces, Joseph White.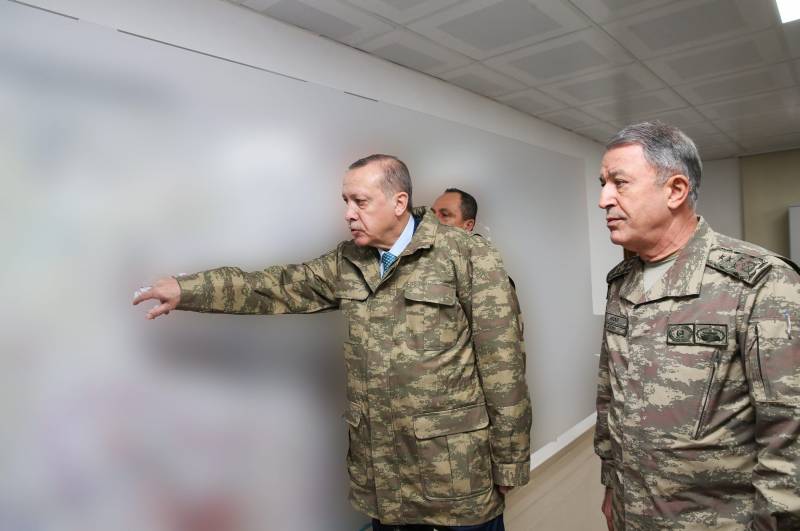 (The withdrawal of troops from this locality) is not something that we are considering,
said Votel.
Earlier, Turkish President Tayyip Erdogan made it clear that the military operation Olive Branch, launched by 20 in January against the Kurdish forces, could spread to Manbij under the control of the Forces of Democratic Syria (VTS).
In turn, the head of the Turkish Foreign Ministry, Mevlüt авavuşoлуlu, last week called on the US "to immediately withdraw its troops from the Syrian Manbij".
Recall Turkey is seriously concerned about the support of the Syrian Kurds by the Pentagon. Ankara has repeatedly stated that Washington is making a mistake by supplying weapons to Kurdish troops. The Turkish authorities associate these formations with the Kurdistan Workers' Party (PKK), which is classified as a terrorist organization, and claim that the American they received
weapon
may be directed against Turkey.