Calculations of the ZRS C-400 "Triumph" air defense compound of the Central Military District took over the combat duty in the Volga region, reports
TASS
message of the press service of the Central Military District.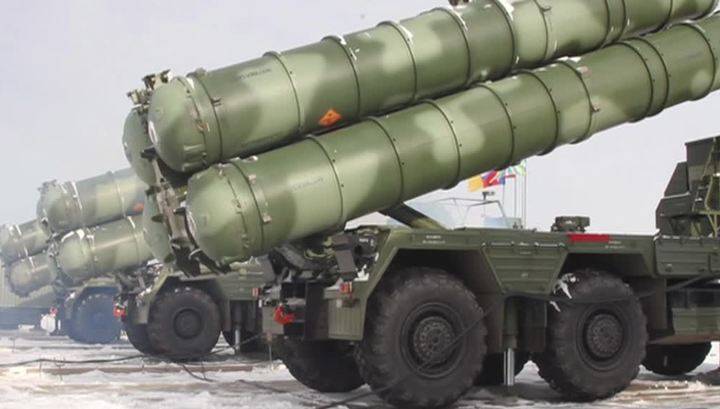 The calculations of the C-400 took over combat duty in the Volga region. The solemn ceremony, which ended near Saratov, was held by the commander of the association of the Air Force and Air Defense, Alexander Tatarenko. For the new complexes, appropriate positions were equipped in advance in engineering terms,
says release.
It is reported that at the end of last year, "the anti-aircraft gunners successfully completed a refresher course and completed a training and combat shooting program at the training ground in the Astrakhan region."
The press service recalled that the "S-400 Triumph" is designed to destroy strategic and operational tactical aircraft
aviation
, ballistic missiles and other means of air attack in the context of electronic and other types of counteraction. "
The system is capable of striking aerodynamic targets at ranges up to 400 km, ballistic ones up to 60 km at altitudes from several meters to several tens of kilometers.