At least 86 civilians in the Syrian province of Aleppo died and 198 were injured since the start of operations of the Turkish army in the region of Afrin and neighboring villages, reports
TASS
message agency Firat.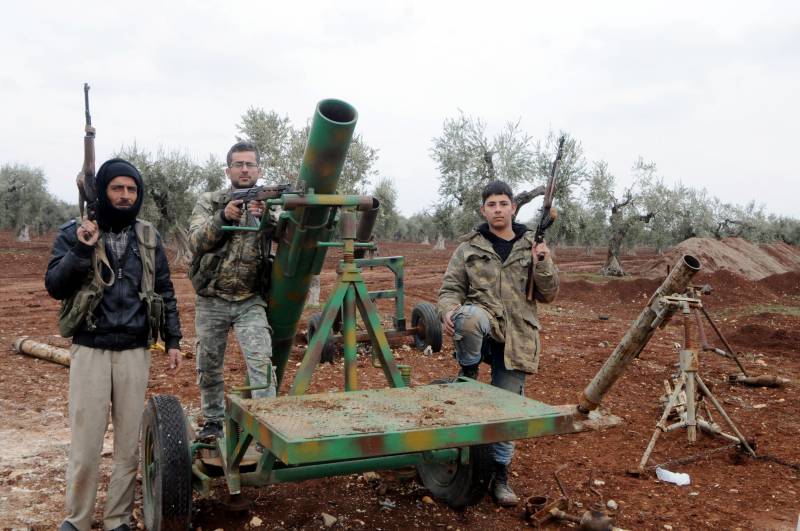 Earlier, the Arab-Kurdish detachments of the "Syrian Democratic Forces" (SDF) reported that the number of civilians killed in Afrin was 59 people, 134 were injured.
The real tragedy was the death of six out of six Syrian refugees who had taken refuge in Tell-Karakh in Shekhba district during an air raid.
The head of the Afrin district health department (65 km from Aleppo) Angela Richau told the agency.
According to her, Afriina Hospital is overcrowded and in need of medication due to the hostilities. She called on the International Committee of the Red Cross and humanitarian organizations to provide emergency assistance to the affected population.
In turn, a representative of the headquarters of the "People's Self-Defense Forces" (SNA) told the agency that "Turkish artillery is conducting massive fire in the city of Tell Rifaat south-west of Afrin," where, he said, "many residential buildings were destroyed."
Aviation
strikes the villages of Khimami and Hadji Iskander in the Dzhandaris district.
Recall that on January 20, the Turkish authorities announced the launch of Operation Olive Branch against the Popular Self-Defense Forces and the Democratic Union Party in Afrin, where about 1,5 million Kurds and refugees from other areas of Syria live.