Another "miracle
weapon
"Ukrainian military has become the object of ridicule on the Internet. If earlier the design thought of the Ukrainian "DIY-made" surprised, mainly, with experiments in the field of armored vehicles, now they have decided to take up the creation of mini-reactive volley fire systems, writes
Messenger of Mordovia
.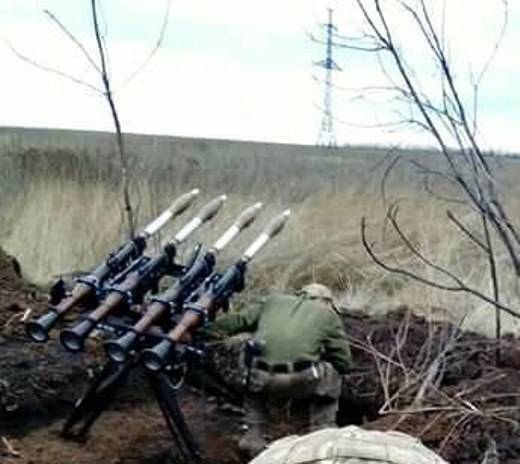 As a result, a quad install of the RPG-7 appeared, which, as you can see, is already at the forefront.
Her existence became known thanks to selfi, made by two soldiers of the Ukrainian army.
"Whether specifically, or intentionally, these two subjects with spiritualized faces lit up their grenade launcher" RSZO ". Apparently, the picture was taken a moment before the attack on some objects in the territory of Donbass. Next to the installation, another military man is seen, who is preparing for the launch of rocket-propelled grenades, "the article by Dmitry Lemeshko says.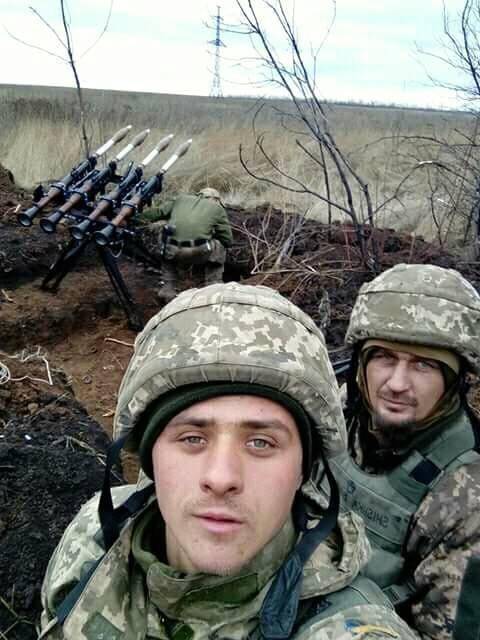 Since the fighters are absolutely not afraid of return fire, it can be assumed that the militant positions of the militias of the self-proclaimed republics are hardly fired on here.
Similar systems had previously been attempted to create in the post-Soviet states, but they were not widely used because of their limited effectiveness, the author notes.