British aircraft Sentinel R1 on Wednesday conducted a multi-hour reconnaissance flight near the land and sea borders of the Kaliningrad region, reports
Interfax
.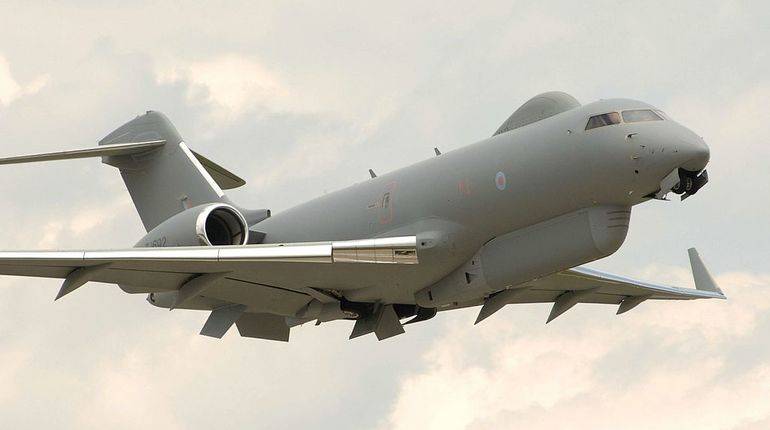 According to Western information
aviation
of resources, "a British intelligence officer with tail number ZJ690 and call sign RRR7360, who rose from the Waddington air base in England, cruised near the southern border of the Kaliningrad region, in the airspace of Poland, off its Baltic coast, and also at the northern borders of the region in the sky over Lithuania ".
The flight took place at an altitude of about 13 thousands of meters.
According to open source data, the main task of this type of aircraft is to collect information about the enemy, track its movements and transfer the received information to the operational command structures of the armed forces.
Recall, on Tuesday, a reconnaissance flight near the Kaliningrad region was made by a British long-range radar detection and control aircraft E3 Sentry AWACS with the tail number ZH104 and callsign NATO31. It was reported that he circled near the southern borders of the Kaliningrad region, while in Polish airspace.