About a year ago, the Syrian army began to use 120-mm self-propelled mortars made by army craftsmen with battles, writes
Messenger of Mordovia
.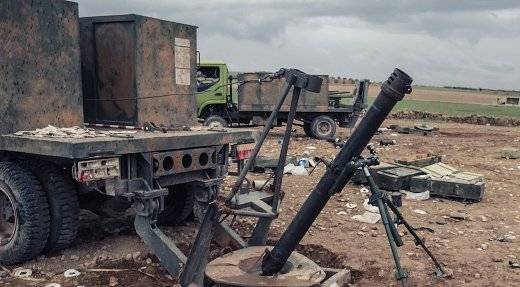 For the first time such a technique was seen in the area
aviation
Syrian Air Force Base Tiyas (T4), located between Homs and Palmyra.
"The experts highly appreciated the Syrian home-made product: on the basis of the DongFeng 1065 car, the craftsmen installed the Russian 2B11" Sani "mortar, which is in the transport position in the body, says Lev Romanov.
The mass of high-explosive mines -16 kg. The minimum range of fire - 480 m, and the maximum - more than 7 km. Rate of fire: from 10 to 15 shots per minute. Calculation - 4 person.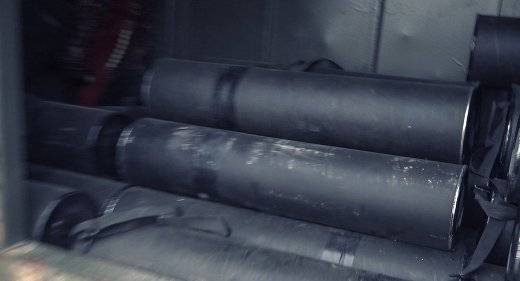 On a cargo platform of the car containers for transportation of ammunition are mounted. For shooting with a special device, the mortar is mounted on the ground.
In total, there were several such self-propelled units.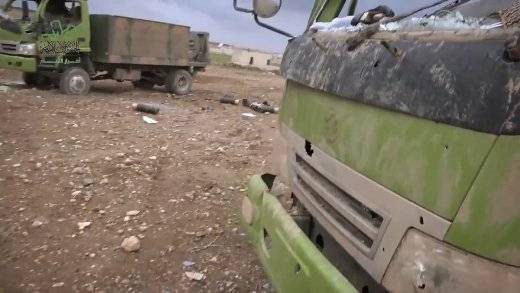 "Unfortunately, during the recent battles, the militants managed to seize a couple of such vehicles. True, the cars were damaged and, apparently, the equipment was destroyed on the spot, "the author notes.