Combat crews of the S-300PS anti-aircraft missile system (SAM) from the air defense unit of the Southern Military District (UVO) deployed in the Kuban successfully repelled a massive missile
aviation
hit by a conditional adversary, told Vadim Astafyev, head of the press service of the Southern Military District.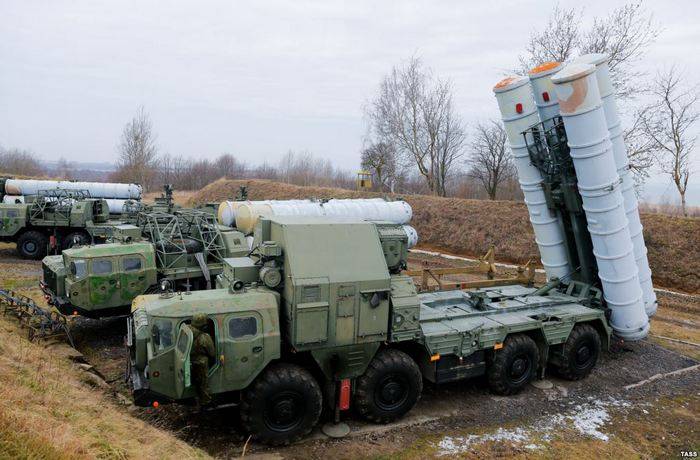 As part of the exercise, the question of covering ground objects and troops from air strikes by a conventional enemy from the air was worked out. "To maximize the complexity of the task, different types of fighter aircraft Su-30CM, attack aircraft Su-25CM, and also Mi-8AMTSH helicopters acted as a conditional enemy.
- said Astafev.
According to him, the planes entered the exercise area from different directions, made anti-missile maneuvers, flew at maximum, medium and minimum altitudes, complex aerobatics, and delivered conventional tactical strikes on detected radar stations.
In the course of performing the tasks, all targets were promptly detected, escorted and destroyed by electronic launches at the entrance to the far border of the affected area of ​​the complexes.
It is noted that during the reflection of a massive rocket-air strike, the combat calculations of the C-300PS air defense system made more than 10 simulation launches. In total, more than 100 military personnel took part in the exercise and about 10 units of military and special equipment were involved, reports
RIA News
.