Russian strategic bombers Tu-95 acquire a new feature that allows them to quickly respond to the changing situation during the fighting, reports
RIA News
National Interest (NI) publication.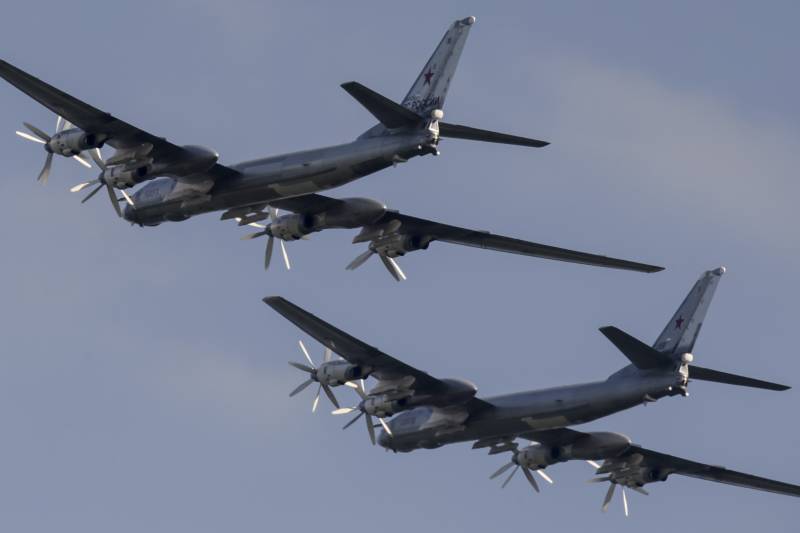 According to NI, the Russian Tu-95 "are beginning to get the opportunity to change target designation for cruise missiles, which have already been set the direction of flight."
As noted in the publication, "the operation to combat terrorism in Syria showed that Russian bombers could use the SVP-system (aim-navigation complex) to redirect missiles."
In addition, according to some reports, writes NI, Tu-95 can change the targeting of missiles that are already in the air. According to experts of the magazine, even if the bombers have not yet acquired such an opportunity, then it is "most likely being developed."
Thus, the newspaper writes, the United States "ceased to be the only owners of high-precision
weapons
».