Russia and the United States the other day will hold talks on Ukraine. Reports about it "The Wall Street Journal". If the negotiations are unsuccessful, the West will increase the pressure on Moscow: write out new sanctions. It looks like "sanctions" is a favorite word in the vocabulary of US politicians.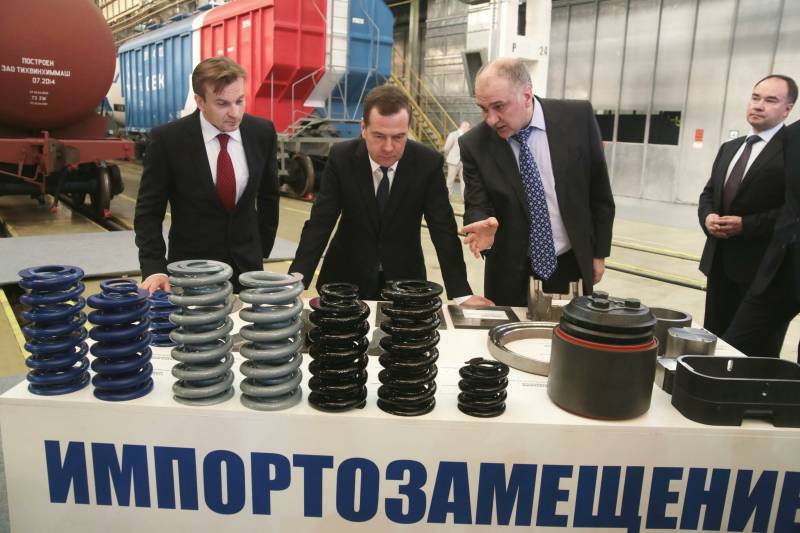 Interviewed by correspondents
"The Wall Street Journal"
diplomats said that the key issue in scheduled meetings is to restart the peace process. If the parties do not come to an agreement in the coming months, Washington and its allies will increase pressure on Moscow through new sanctions.
In an interview with The Wall Street Journal, notes
"InoTV"
, US officials said the Kremlin's response to the announcement of the supply of US arms to Kiev is characterized as "restrained." However, officials allow, it is this circumstance (about the supply
weapons
Ukraine) and helped "push" Moscow to return to negotiations.
"There is an opportunity to deal with Eastern Ukraine, if Moscow wants it," said one of the representatives of the American authorities. US officials believe that the Ukrainian initiative is a "test case," the course of which will show whether Moscow really wants to take steps to improve relations with the West.
At the same time, the United States intends to put pressure on Moscow in order for the Kremlin to implement the arms control agreements. Another reason to put pressure is on Moscow's help in making a political transition in Syria.
However, American and European diplomats doubt that Putin will make a deal (especially on the eve of elections in the Russian Federation). Yet, bilateral meetings will allow Americans to "scout the plans of the Russians and their desire to negotiate now or after a vote" [in March 2018].
Recall that in the foreign ministries of the leading states of the European Union (Germany and France), the question of easing sanctions against Russia is already openly discussed. This is, of course, not specifically about the level of the two countries, but about the whole of the EU, since the decision on sanctions is taken by all member countries. However, conversations have been going on for a long time, but there are no shifts and are not expected. The stumbling block is Kiev. The European Union is not going to give up its idea to support Ukraine. Nevertheless, the situation in Europe shows: Europeans do not want to "put pressure" on Moscow. But the Americans are doing exactly the opposite: for those "sanctions" is a favorite word.
Observed and commented on Oleg Chuvakin
- especially for topwar.ru