During the military operation in the north-east of Afghanistan, more than 60 of the Taliban militants were liquidated (movement is prohibited in the Russian Federation), reports
Interfax-AVN
.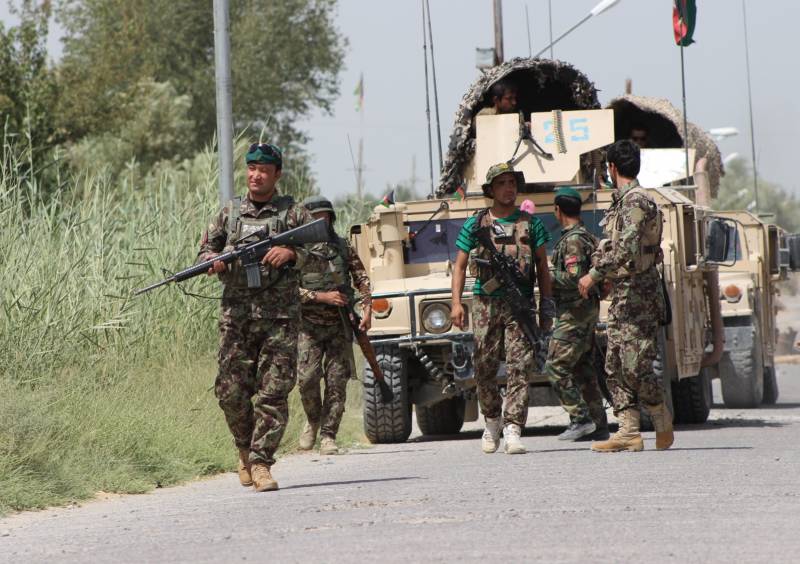 Army special forces eliminated 65 extremists, including several field commanders, during Operation Pamir in the Chakhardar district of the north-eastern Afghan province of Kunduz, bordering Tajikistan, the Afghan military department said.
Among the killed militants are field commanders Kari Wazir Gol, mullah Izatulla, mullah Turkhan, Mavlavi Shafikulla, Kari Mumtaz, Ahmadulla, as well as two field commanders of Tajik militants - Zabir, known as Khazrat, as well as Salahiddin. During the operation, 25 militants were also injured
told the press service.
It is reported that the extremists captured "one US Army SUV Humvee, an armored personnel carrier, a large number of
weapons
and ammunition, as well as communications. "
12 villages were freed from militants of Chakhardar district, the press service added.