Pyongyang will provoke a military solution to the problem if he refuses to sit down at the negotiating table, reports
RIA News
Statement by US Secretary of State Rex Tillerson.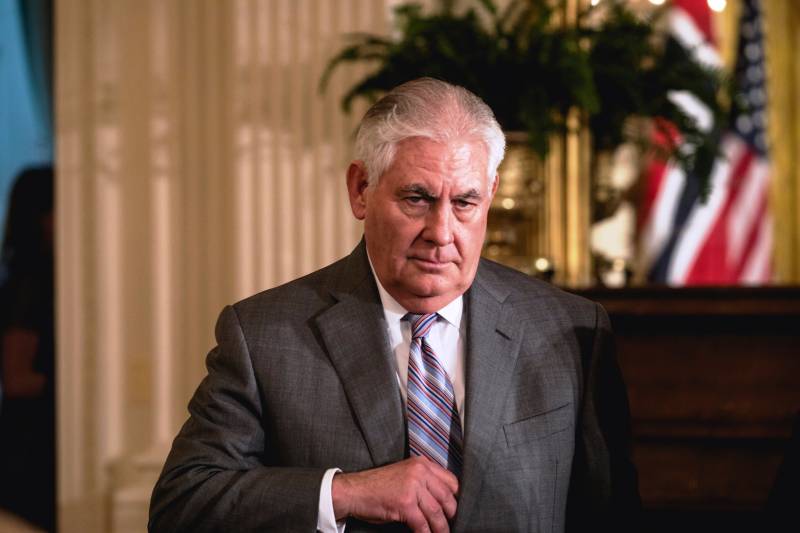 We must all look soberly and clearly at the current situation. North Korea continues to make significant progress in nuclear
weapons
in the deadly power of these weapons, as recent thermonuclear tests and the constant progress of ballistic missiles have shown. We must admit that this threat is growing and that if North Korea does not choose the path of communication, discussions and negotiations, they themselves will provoke the (military) option,
Tillerson told reporters when asked if the Americans should be wary of a war with the DPRK.
At the same time, he refused to answer the question about the possibility of a limited military strike on North Korea.
I will not comment on issues that are not yet decided,
said the foreign minister.
Recall that following the results of the ministerial meeting on the DPRK that ended on the eve in Vancouver, representatives of 20 countries agreed to achieve the implementation of the sanctions regime imposed by the UN Security Council by Pyongyang.