The Pentagon is going to develop two new nuclear weapons in the framework of the updated US policy, suggesting a response to the growing military capabilities of Russia and China, writes The Wall Street Journal.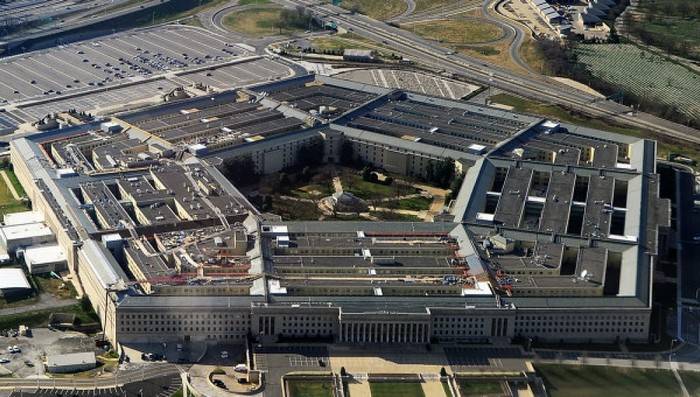 We are talking about the creation of a low-power nuclear warhead, which is planned to equip the Trident II ballistic missiles already used by the US military, designed to be launched from nuclear submarines. According to the WSJ, the new Trident II warheads can have a charge of only a few kilotons compared to what charges can be installed on the Trident II now (from 100 to 455 kilotons). According to experts, it is possible to develop a new warhead within two years.
The publication also writes about the second promising development - new sea-based cruise missiles (SLCMs) using nuclear munitions. Previously, there were reports that such a missile in nuclear equipment can be created on the basis of a Tomahawk cruise missile. Thus, the weapon system is recreated, which the Pentagon "turned" in 2010, concludes The Wall Street Journal.
The Pentagon argues that, unlike the United States, Russia allegedly does not seek to abandon the use of nuclear
weapons
.
While the United States continued to reduce the number and significance of nuclear weapons, others, including Russia and China, moved in the opposite direction.
- says the draft nuclear strategy.