Two strategic missile-carriers Tu-160 carried out a planned flight over the neutral waters of the waters of the Barents, Norwegian and North Seas, according to the Ministry of Defense.
The aircraft were accompanied by crews of MiG-31 fighters. The flight lasted more than 13 hours. Crews of strategic missile carriers completed airborne refueling.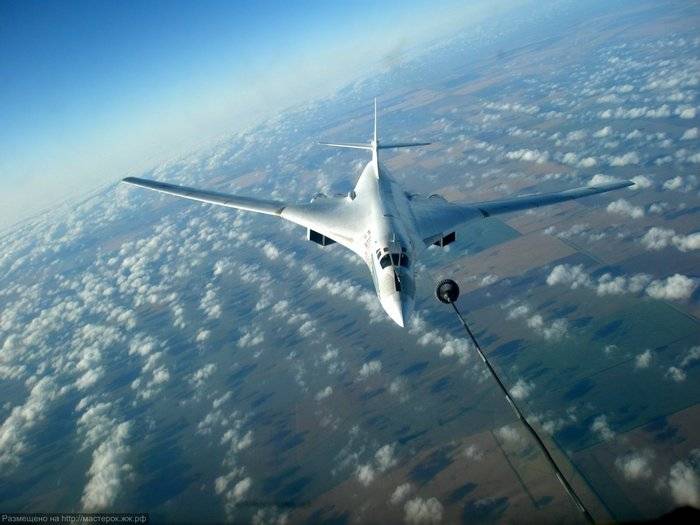 The department said that the pilots of the distant
aviation
regularly fly over the neutral waters of the Arctic, North Atlantic, Black and Caspian Seas, and the Pacific Ocean.
All flights of the airplanes of the Air and Space Forces of Russia are carried out in strict accordance with international rules for the use of airspace without violating the borders of other states.
- added to the ministry.
At certain stages of the route, Russian aircraft were escorted by Eurofighter Typhoon fighters of the British Air Force and F-16 Belgian Air Force.
State agencies confirmed that the missile carriers did not violate the boundaries of their airspace. At the same time, the British Ministry of Defense said that Typhoon fighters took off, as the crews of the Tu-160 did not respond to requests from ground services.
British fighter jets regularly escort Russian planes flying near the country's territory, despite repeated statements by Moscow about strict observance of international law, RIA reports
News