In Russia, a mobile hospital is being developed based on the Il-76 military transport aircraft, which will be equipped with autonomous medical modules with a full set of diagnostic and operational equipment, according to
News
.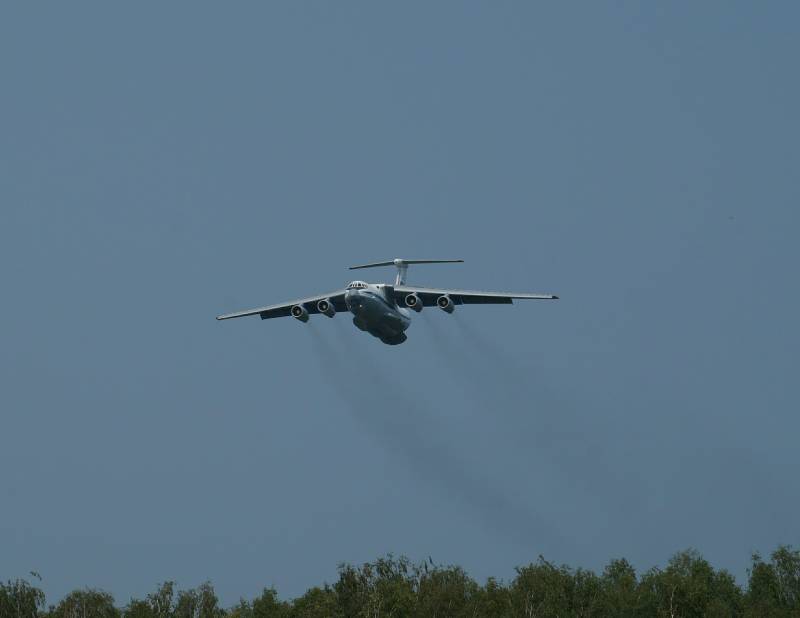 Currently, the development of special medical 20-ton modules in the dimensions of universal
aviation
containers.
Aircraft equipment will allow for even the most complex operations - including abdominal, maxillofacial, and neurooperations. Upon arrival at the hospital immediately on the runway will begin to accept patients. Stocks will allow him to work for several weeks.
Now the Ministry of Defense has one flying hospital - Il-76MDT "Scalpel-MT". The machine was created in 1980-ies during the war in Afghanistan to evacuate the wounded.
Airborne means of rendering urgent medical aid are used not only in case of man-made and natural disasters, but also in the conduct of hostilities and anti-terrorist operations. Therefore, the appearance of mobile hospitals at the disposal of military doctors is quite appropriate. This was confirmed by the Syrian experience,
Major-General Vladimir Popov, former head of the Federal Aerospace Search and Rescue Directorate at the Defense Ministry of the Russian Federation (2003 – 2007), told the newspaper.
He noted that special aircraft will provide prompt delivery of military medics with the necessary equipment to any point of the territory of Russia, and if necessary, also abroad.
An inspection of the injured can be arranged on the spot, emergency medical assistance is provided, and if necessary, an operation is performed. Specialists can prepare a patient for transportation to a hospital or hospital for the provision of specialized care, for example, in case of burns, hypothermia, or injury, the expert said.
He recalled that in Soviet times, the possibility of creating a squadron of medical aircraft was considered.
Six to eight of these machines were planned to be evenly distributed throughout the country so that, if necessary, they could deliver assistance within a few hours. The medical assistance provided during the first hours greatly increases the chances of saving the victim. Unfortunately, the plans to create such an air squadron at that time could not be realized,
told the expert.