The US ambassador to Baghdad, Douglas Silliman, told the press that the US command had decided to withdraw a "substantial part" of the American military contingent from Iraq. Silliman noted that the total number of US troops in this country was agreed with the Iraqi government.
When they asked the American ambassador what the goal of the US Army in Iraq was today, the US diplomatic representative noted that "we are not talking about participation in military operations." Silliman:
Our troops are focused on instructing their Iraqi counterparts.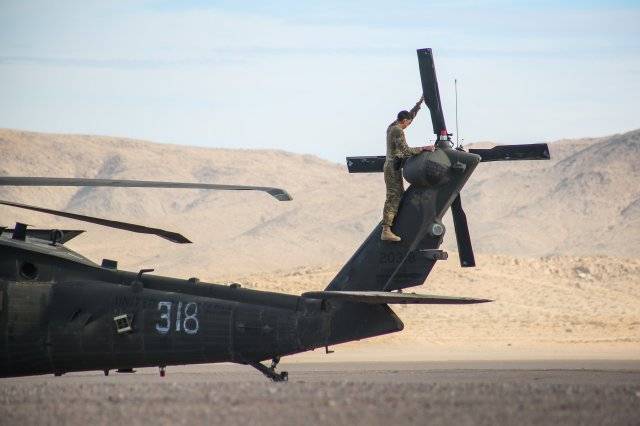 At the same time, the US ambassador said that the United States is "concerned" about the ongoing differences between official Baghdad and the leadership of the Kurdish autonomy. Recently, Baghdad has decided to freeze the payment of money allowances to officials working in Erbil, noting that they "are engaged in the cultivation of separatism in northern Iraq."
Recall that the American military contingent was introduced to Iraq in 2003, after the famous speech of the then US Secretary of State Colin Powell in the UN Security Council. Then the United States announced the presence of Saddam Hussein's chemical
weapons
according to the alleged deserter. Powell was demonstrating a test tube, allegedly with anthrax spores, with which "they fired shells" in Iraq. And after almost 15 years from that time, no munitions with chemical fillings were found in Iraq. At the same time, the country lost about a million human lives - and this is according to the most modest estimates of specialists.