The Buk-М2Е anti-aircraft missile systems are currently the most advanced in the Syrian air defense arsenals, they can hit tactical, anti-radar and cruise missiles, as well as airplanes of various purposes. For example, a fighter is destroyed at a distance of 45 km and at altitudes up to 25 km with a probability of 95%, writes
Messenger of Mordovia
.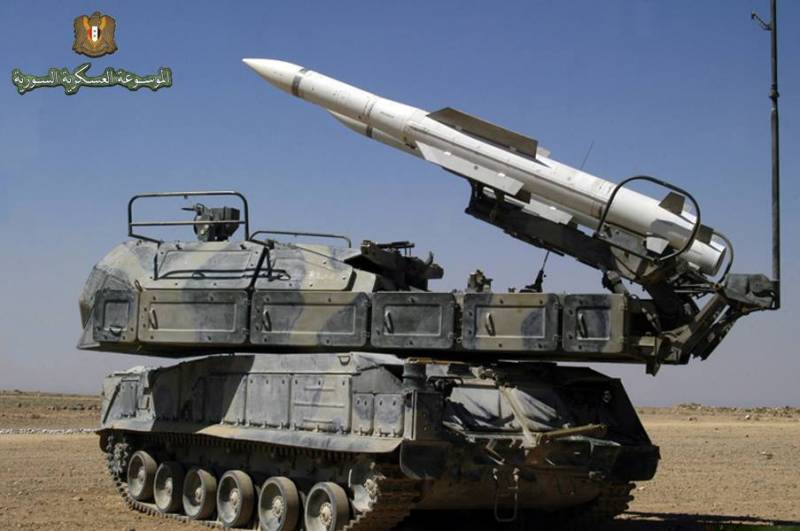 The Israelis claim that their regular air force attacks on defense facilities in the territory of the SAR allegedly aim at reducing the military activity of Iran and the organization Hezbollah.
"However, according to military experts, the Israelis are trying to ensure that the Syrians, reflecting such attacks, spend as much of their modern missiles as possible, which, according to some sources, are only one and a half hundred units. The number of launchers of the Buk-M2E is no more than two dozen, "according to the material of Roman Katkov.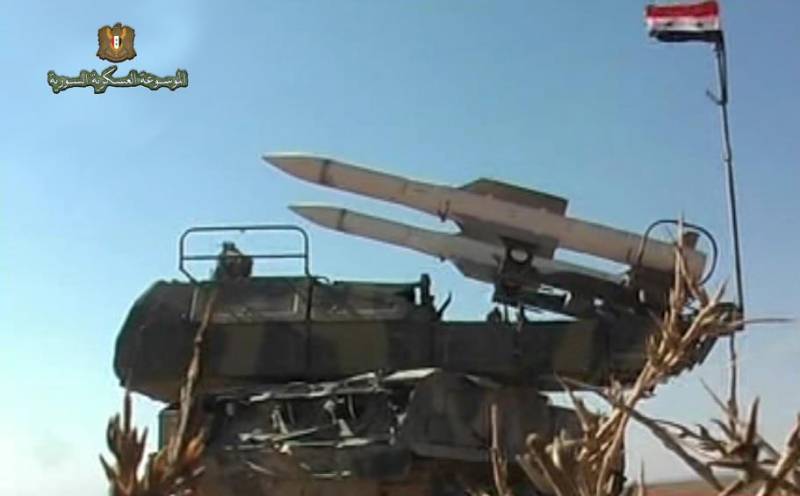 Syrians use these systems in exceptional cases. Most of the time they are in powerful concrete shelters, similar to those shown in the photographs.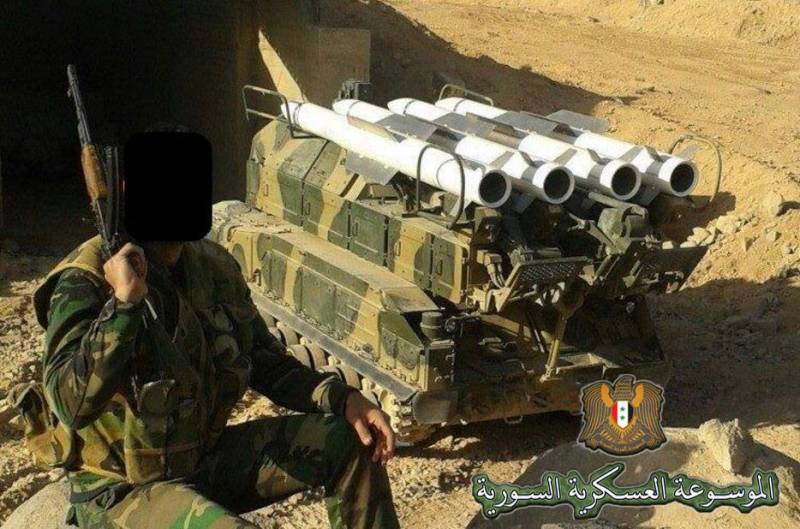 "However, information on the availability of such
weapons
does not allow the Israeli Air Force to feel like full masters in the sky of ATS. As a rule, strike aircraft launch guided missile weapons, being in the sky of Lebanon - a country that has practically no modern air defense system, "the author writes.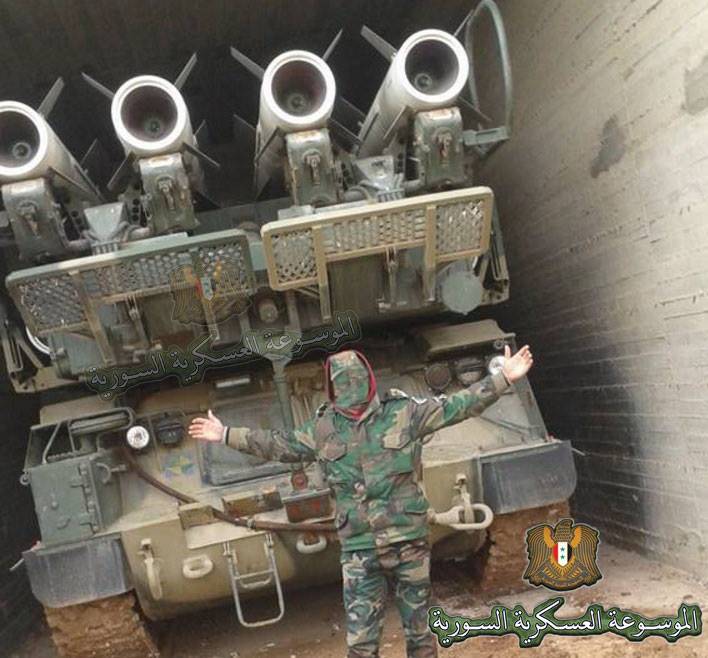 According to experts, it is necessary to return to the question of supplying Damascus of C-300PMU-1 type complexes. "This would allow us to completely close the sky of a friendly state from any aggressive actions," concludes Katkov.