NATO fighters based on the Lithuanian air base Zokniai, from 18 to 24 December, accompanied Russian military aircraft three times. Such a statement is contained in the weekly review of the situation in the country's airspace published on Wednesday by the Lithuanian Ministry of Defense.
All these three times, according to the department, the US F-15 Eagle fighters took off to escort Russian IL-20, flying to and from the Kaliningrad region.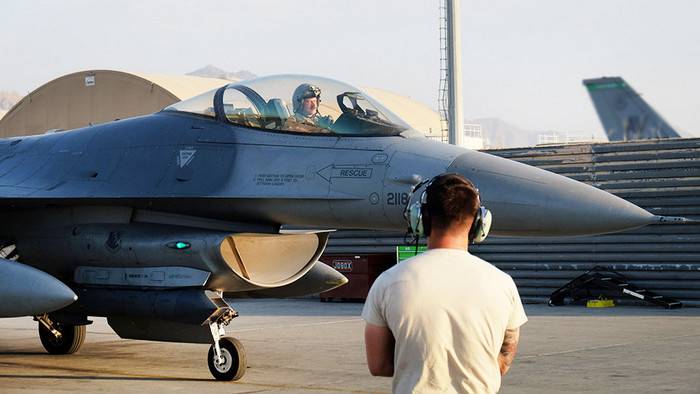 According to the report, 19 of December, the Russian aircraft flew according to a previously agreed plan, but without maintaining communication with ground control centers and with the transponder turned off control centers.
The flights took place in the international airspace over the Baltic Sea.
- noted the military department.
December 22 in the Ministry of Defense of the Russian Federation reported that for the week preceding this date, Russian aircraft rose four times to intercept foreign aircraft, aerial reconnaissance along the borders of the Russian Federation were 18 foreign aircraft.
Control over the airspace of the Baltic states that do not have their own
aviation
are carried out by their NATO allies. Since 2004, on the basis of rotation, the four alliance fighters have been based at the Zokniai airbase. Since April 2014, four more fighters have been deployed at Emari airbase in Estonia.