The CAA, with the support of the Russian Aerospace Force of the Russian Federation, exempts the territory of Idlib from terrorists; Reports about it
FAN
with reference to Syrian sources.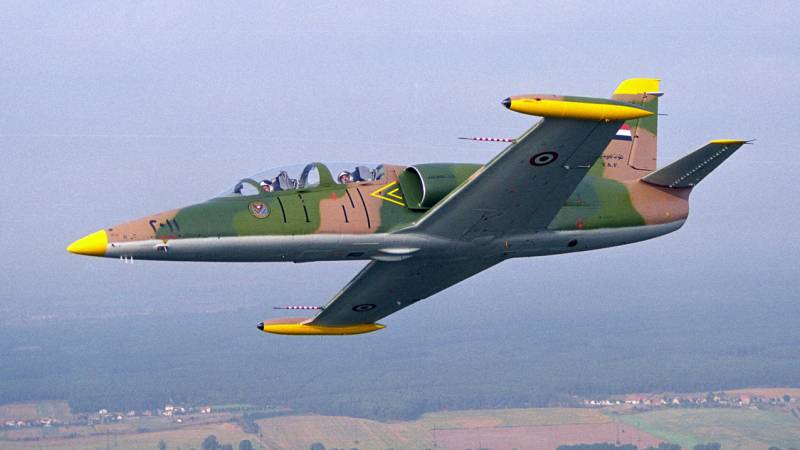 At the beginning of the day, the fighting in the Beit Djinn (Damascus) was stopped. The command of the Syrian Arab Army (CAA) discussed with the militants of the radical coalition the details of the withdrawal of the groups controlled by Dzhebhat an-Nusre (banned in the Russian Federation), in the province of Idlib and Dar'a . However, at the end of the day, the Islamists violated the cease-fire agreement by launching shelling of the village of Harfa. As a result, killed dozens of civilians. ATS army responded to the attack with massive artillery strikes against militant positions.
The Russian Aerospace Forces together with the Syrian Air Force attacked the zones of deployment of the al-Nusra terrorists near the village of Al-Hadzhib in the south of Aleppo province. In the western part of the region, there were clashes between the CAA and the formations of the terrorist coalition. New units of the Turkish Armed Forces entered the territory of Syria and occupied areas of the Shiro and Helium Resh. The soldiers of the Turkish army began to equip their positions in the area.
The Russian Aerospace Forces attacked the fortified areas of Al-Nusra near the settlements of At-Taman and Khan Sheikhun in the south of Idlib province. Also Russian
aviation
attacked Islamist deployment zones in the region of the village of Umm Mvelat in the east of the region. The Syrian army knocked out terrorists from the height of Tel al-Aswad and established fire control over the village of Umm Kharatein.
Russian aircraft launched a series of strikes against the deployment zones of the al-Nusra terrorists in the Job al-Sukkar and Djanin areas in the east of Hama province. At the same time, the CAA conducted artillery shelling of "al-Nusra" near the village of Al-Musherif. At the end of the day, it was reported that the militants of the formation of "Jaish Idlib", which is part of the Syrian Free Army (SSA), shot down an L-39 aircraft of the Syrian air force near the Abu Dali settlement. According to the source, the pilot died in a crash.