The head of Spetstekhnoexport (Ukraine), Pavel Barbul, tells the Ukrainian media that "an increasing number of countries are supplying lethal
weapon
". The main suppliers are, according to Barbul, the country of the former socialist camp.
The head of Spetstekhnoeksport stated that at the moment weapons and ammunition to Ukraine are supplied by five European states. At the same time, he did not mention which countries in question. According to Barbul, supplies of ammunition and equipment from the countries of the former socialist camp are due to the fact that they are "suitable for existing types of weapons."
Paul Barbul, complaining about the problems with the supply of arms to Ukraine, quotes
"Correspondent"
:
The situation of the supply of lethal weapons to a belligerent country is a restriction for all. We have situations where some companies have not been able to obtain licenses for the supply of ammunition for two years.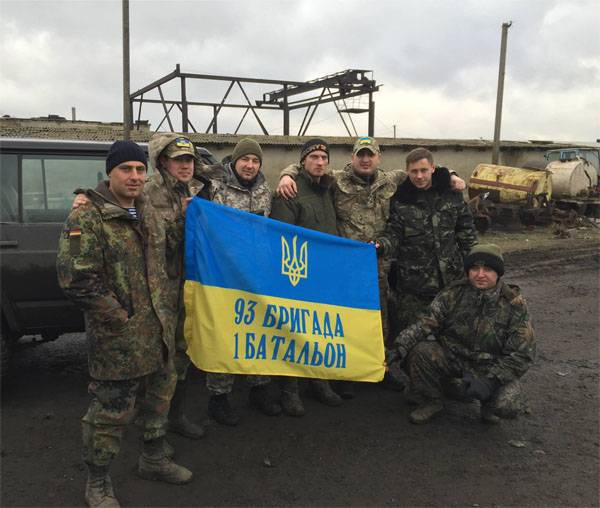 Also, the head of "Spetstechnoexport" confirmed the information previously published in the media that the lethal weapons were supplied from the USA. These are American counterparts of Soviet anti-tank grenade launchers.
On the eve, representatives of the Russian authorities called the supply of weapons by the West to Ukraine "the opening of Pandora's box". It was noted that the fact of the delivery of lethal weapons to Kiev suggests that the West is not interested in ending the bloody conflict in the Donbas.