The special representative of the US Department of State for Ukraine Kurt Volker called the outgoing year the toughest for Ukraine, reports
RIA News
.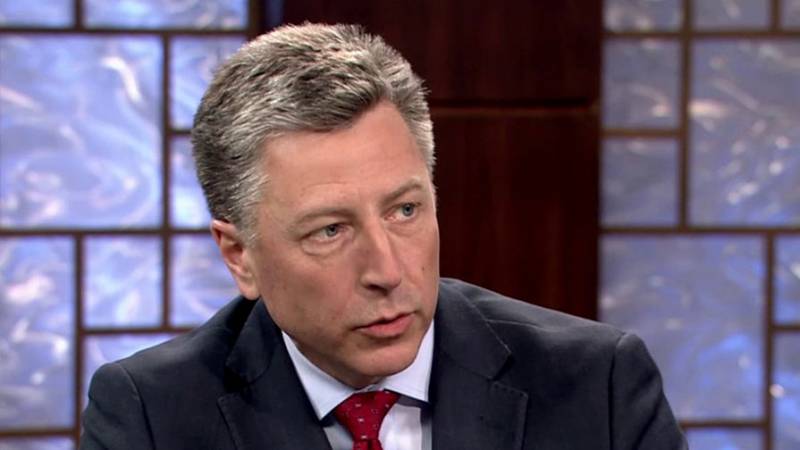 He called the "absolutely erroneous" impression that the crisis in eastern Ukraine has subsided.
2017 is the toughest year. Violations of the cease-fire regime increased, while the number of civilians killed was the highest since the start of clashes. To this is added the collapse of the economy and infrastructure, which made the population more vulnerable,
Volcker told the Italian newspaper La Stampa.
It is necessary that they (sanctions) remain in force until such time as there will be reasons for which they were introduced. Compliance with the Minsk agreements is a key condition, and their failure is a strong motivation. We must maintain the sanctions until Minsk is implemented, because they create an incentive for Moscow to comply with the (Minsk) agreements,
noted the diplomat.
Talking about Washington's decision to start deliveries
weapons
to Ukraine, Volker called the wrong division of weapons into lethal and non-lethal.
Everything that helps Kiev should be legal,
he declared.
I am glad that the restrictions imposed by the administration (ex-US President Barack) of Obama were removed. Now we will move step by step, depending on what Ukrainians need for protection. This is a positive thing
added Walker.