The command of the North Atlantic Alliance expressed concern about the activity of Russian submarines in the waters of the oceans. This was reported on December 22 by The Financial Times, citing a statement by the commander of the underwater
fleet
Rear Admiral Andrew Lennon's NATO.
The activity of Russian submarines in the past three years is higher than in the entire time since the end of the Cold War. During these three years, we have seen more [annual] deployments of Russian submarines outside of our waters than in the previous decade.
- he said. According to Lennon, NATO has recorded significant activity in the Black and Mediterranean seas of six submarines.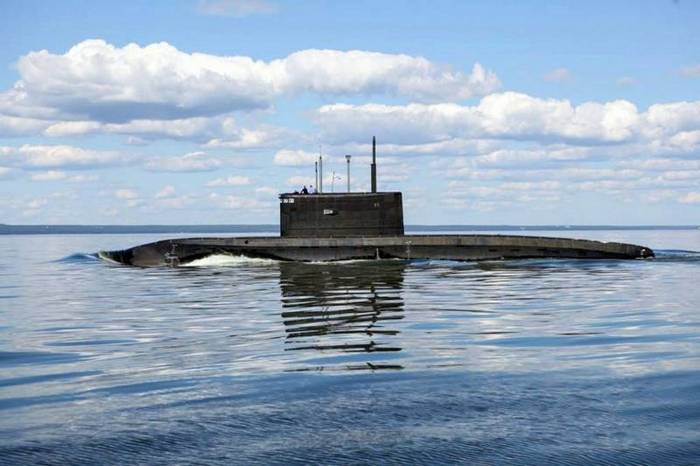 In addition, according to the statement of the rear admiral, Russia "obviously shows an interest in NATO's submarine infrastructure," primarily in the channels of communication between Europe and the United States. Lennon said that a submarine converted for launching ballistic missiles and called admiral "carrier ship" was involved in underwater operations near cable routes, because other smaller ships could be released from its board into the sea.
We believe that they can be equipped with equipment capable of interacting with objects on the ocean floor.
- declared Lennon. However, he added that he did not claim that such interference in the work of underwater communication channels had already occurred.
Earlier Chief of General Staff of the British Armed Forces
aviation
Stuart Peach said that the country's trade and the Internet could face "catastrophic" damage in the event of a potential attack by the Russian Federation on submarine communication cables.
A spokesman for the Russian Embassy, ​​commenting on Pich's statement, said that the UK authorities are engaged in intimidating citizens, trying to increase the defense budget, instead of taking part in discussions on European security issues.