In the week, there were reports from Syria that the Syrian government army was conducting an operation in the Golan Heights area, where a large group of militants was concentrated - in fact, on Israeli borders. At the same time, experts expressed fears that the Israeli army, which monitors military operations, could strike at the CAA, as it often did. So it happened in the end.
Lebanese media report Israeli military
aviation
struck at a Syrian military facility in the Golan Heights. This object is located in the Syrian province of El Quneitra. The strike was delivered, as claimed, from Israeli airspace. No casualties reported.
Against this background, another "Friday of Wrath" took place in Palestine. After the Friday prayer, clashes between Palestinians and Israeli security forces resumed on the border of the Gaza Strip, as well as in Samaria and Judea. According to the Palestinian side, more than 40 people were injured. Most of them come from rubber bullets used by the Israeli police. Two Palestinians died. On the specific causes of their death data is not given.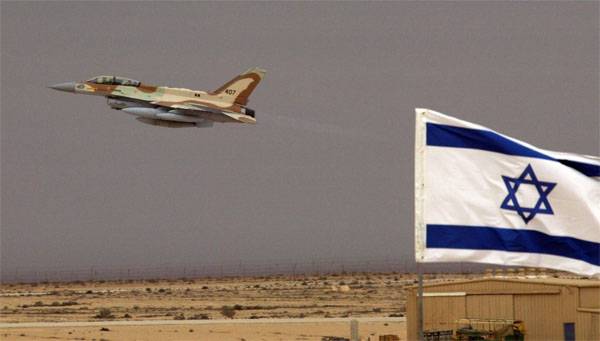 In Gaza alone, more than 3-thousand people took part in the "bottom of anger". Israeli media reported that the Palestinians "attacked the Israeli military, throwing those incendiary bottles and stones at them." More than 2-thousand people took part in the riots in Judea and Samaria - according to Israeli police estimates.