A military unit of the Armed Forces of Venezuela in the state of Miranda was attacked by armed men, reports
TASS
statement by the President of the Republic of Nicolas Maduro.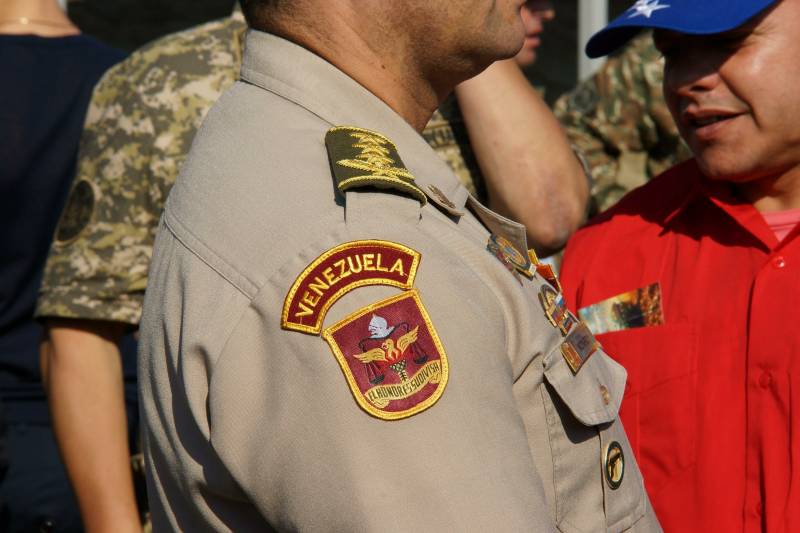 There was a terrorist attack on a unit of the armed forces. They (the attackers) took several automatic rifles and said that they would attack,
said the president.
He demanded that the military react in a tough manner in such situations.
Zero tolerance towards those with
weapons
threatens peace in the republic,
stressed the head of state.
Information about the victims was not published. Responsible officer Oscar Perez, who is on the wanted list, claimed responsibility for the attack.
On his Twitter page, he posted a videotape of the capture of the barracks, which he conducted with a group of armed men. According to the newspaper El Universal, the criminals managed to remove automatic rifles and 26 pistols from the territory of the 3 part.
Recall that in early August in Venezuela, an attack was made on a military base in the city of Valencia. One of the participants of the attack was destroyed, another one was seriously injured. Militiamen detained about 20 people on suspicion of assault; more than 20 long-barreled units, 3 grenade launchers, pistols and ammunition were seized from them.