During the fighting in Syria, the Russian army successfully tested a variety of high-precision models.
weapons
. Among them is the anti-ship complex "Bastion", writes
Messenger of Mordovia
.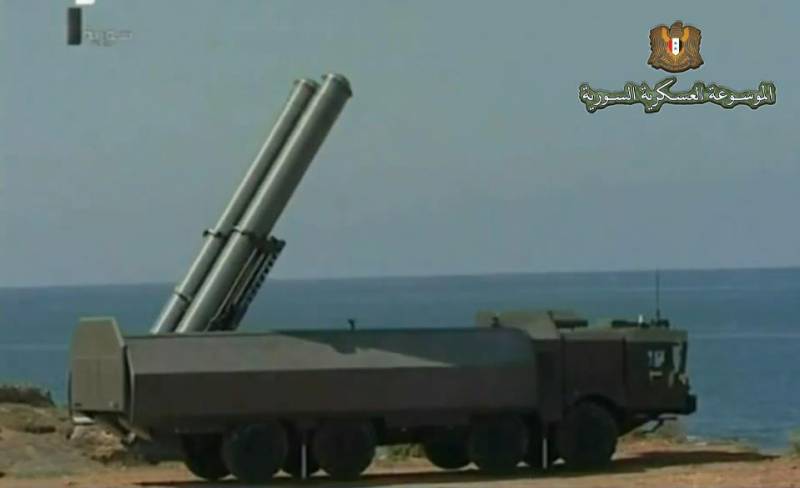 The publication reminds that it was the Bastion radar that was highlighted by the now infamous American destroyer Donald Cook during the events in Crimea in 2014. As a result, the American command hastily recalled its ship from the Russian shores.
"With the deployment of Russian troops in Syria, the" Bastions "of the Russian Navy have already been deployed there. Of course, there were no official reports on this topic. Therefore, the combat use of this weapon in November last year was a real shock not only for American and NATO experts, but even for some Russian specialists, "the newspaper notes.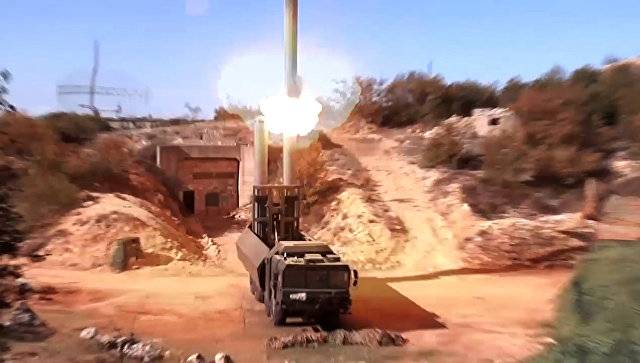 The Russian defense ministry rather effectively presented this
news
- A video appeared on the Internet with launching missiles that hit objects of terrorists with high accuracy.
The onyx cruise missiles used in the complex are capable of hitting sea targets at a distance of 350 km, and ground targets at a distance of 450 km. A missile can deliver a warhead weighing several hundred kilograms at the lowest possible altitude, and therefore it is very difficult to intercept.
Due to the highly mobile chassis "Astrologer", the complex can quickly change its position. "According to its characteristics," Bastions "can be considered the best weapon in their class, and for a long time hardly anyone in the world can create something like that," concludes the publication.