In 2018, the marine
Aviation
and Pacific Air Defense Forces
fleet
will be combined as part of the army with headquarters in Kamchatka, according
News
.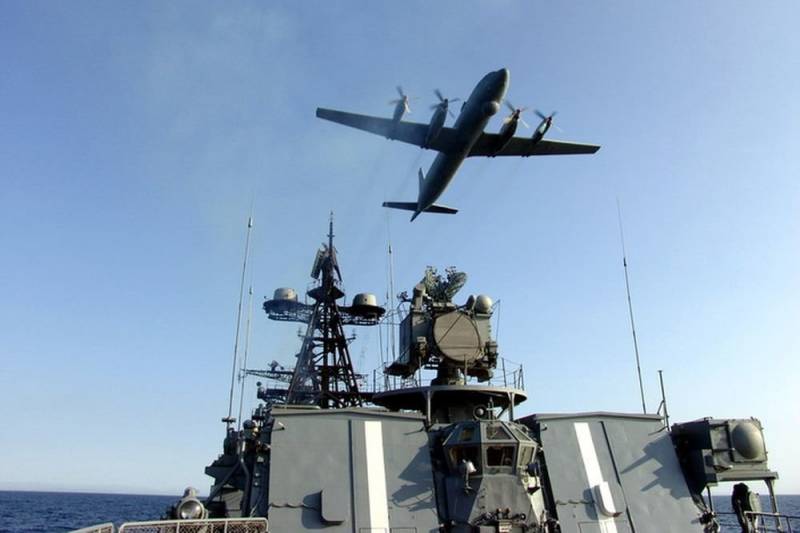 The new operational association will include at least two divisions - the aviation and air defense forces. The zone of responsibility of the future association extends from the Northern Kuriles to the Arctic island of Wrangel.
"The basis of the grouping of the new army will be the 317 th mixed aviation regiment stationed in Petropavlovsk-Kamchatsky and based on the same 53-I air defense division stationed in Yelizovo. The air regiment includes a squadron of anti-submarine aircraft with modernized Il-38H "Novella". The Mig-31 high-altitude interceptors are also based in Yelizovo. In Kamchatka, there are still squadrons of helicopters and UAVs. In the future, some air divisions will be supplemented with new equipment and will receive regimental status, "the newspaper writes, citing sources in the Russian Defense Ministry.
The Air Force and Air Defense Army will operate in a single control loop with the main forces of the Pacific Fleet and the entire Eastern Military District.
According to military expert Alexei Leonkov, the creation of such formations in the Pacific direction is very timely.
This region has recently become "hot." US military activity here has increased many times under the pretext of the North Korean missile threat. In the area of ​​Chukotka and Kamchatka we are directly bordering Alaska, where large US aviation and naval bases are built. In the Pacific, the United States has six aircraft carriers,
said the expert.
He noted that the formation of the Air Force and Air Defense armies can be regarded as an asymmetric response to the activity of the US military aircraft.
Concentration under the unified command of the reconnaissance and strike capabilities of naval aviation and air defense forces is an essential deterrent to any aggressive inclinations,
Leonkov added.