American professor, defense and security specialist Robert Farley, in an article published in The National Interest, listed five regions in which, in his opinion, a large-scale armed conflict could break out in 2018, comparable to the Third World War.
The first country on Farley's list was the DPRK, the situation around which he considers the most serious foreign policy crisis of our time. According to him, miscalculations from both Pyongyang and Washington can easily lead to a war in which Japan and China will be drawn.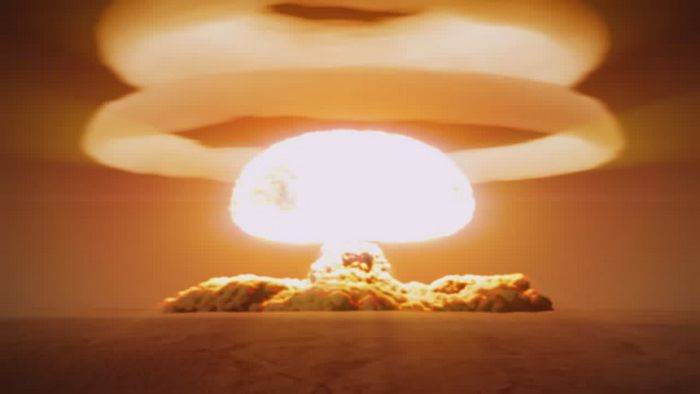 The second region where a major conflict could flare up, he calls Taiwan. Recently, a Chinese diplomat, Lee Keksin, said that Beijing would "unify Taiwan" with the help of military force on the day American military ships moored to the island. At the same time, the PRC strengthened its military activity in the region, which the United States repeatedly opposed. In addition, Washington is increasing deliveries
weapons
to Taiwan.
Next on its list is Ukraine, the situation in which, according to him, remains tense: the truce in the east is constantly violated, and the protests in Kiev and "wild
история
"around Mikhail Saakashvili they question the stability of the current Ukrainian government. From the point of view of Farley, the government crisis can lead to a number of consequences fraught with the aggravation of the crisis - in particular, representatives of ultra-right forces can come to power, which could cause a conflict in Donbass to flare up with a new force.
The professor also considers a scenario in which Moscow allegedly strengthens its presence in Ukraine in the event of the collapse of the current government, which, in turn, can lead to a full-scale military confrontation between Russia and the West.
Farley calls NATO's southern flank, in particular Turkey, the fourth region capable of becoming the center of the Third World War. According to him, the distance of Ankara from the EU and the United States and its rapprochement with Moscow is a harbinger of a significant change in the balance of forces in the region. Neither Turkey, nor Russia, nor the United States considers war to be a reasonable way to resolve the current diplomatic situation, the author stresses. However, a change in the balance of power may affect how events will develop in Syria, Iraq, Iran, the Balkans and the Caucasus.
Closes the list of Farley Persian Gulf. He proposes to pay attention to the confrontation between Saudi Arabia and Iran. The professor notes that there have been conflicts in this region before, but they did not spill over into world wars. However, Riyadh made it clear that it was ready to build a diplomatic and military coalition against Iran, and perhaps even include Israel.