British organization Conflict Armament Research (CAR), which monitors shipments
weapons
, released a report in which she indicated that the weapons supplied by the United States to Syrian rebels fall into the hands of militants of the Islamic State (IG) terrorist organization banned in Russia.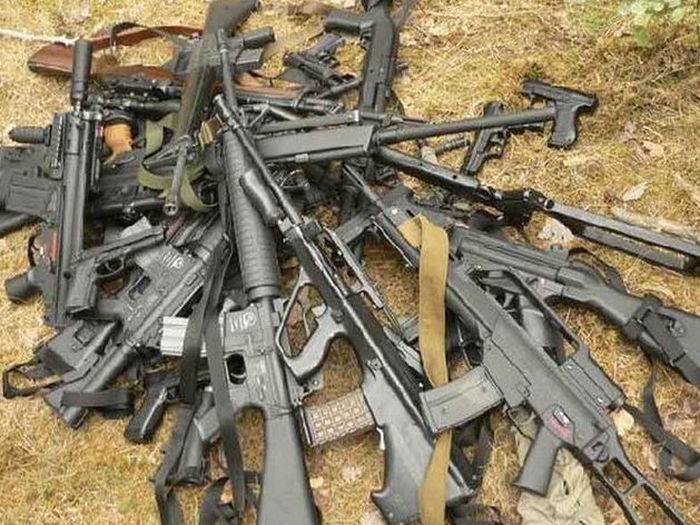 According to the report, the organization studied about 40 thousands of firearms and ammunition found in the territory occupied by IS militants. The researchers noted that all these weapons fell to jihadists after only a couple of weeks after the rebels received it from the United States. The report's authors failed to determine how the terrorists managed to get these weapons: by capture, or the rebels themselves sold or even donated weapons to the rebels.
19 in July, the Washington Post newspaper, citing sources in the US administration, said President Donald Trump had decided to close the CIA's program to provide support and arming the so-called moderate Syrian opposition fighting government forces. The CIA's program to support opposition groups, launched in 2013, was the core of Barack Obama's administration policy to put pressure on Syrian President Bashar Al-Assad.