In the Federation Council of the Federal Assembly of the Russian Federation in favor of the Minister of Foreign Affairs of the country. One of the topics of his report is related to the supply of Russian weapons abroad. At the same time, Sergey Lavrov announced frequent cases of unfair competition. In particular, we are talking about attempts by the United States to prevent the supply of Russian military equipment and
weapons
to Afghanistan.
Sergei Lavrov said that Washington is putting pressure on Kabul also in terms of "the need to abandon the previously delivered Russian weapons." In particular, the United States previously demanded that Afghan security forces abandon the use of thousands of Kalashnikov 50 assault rifles.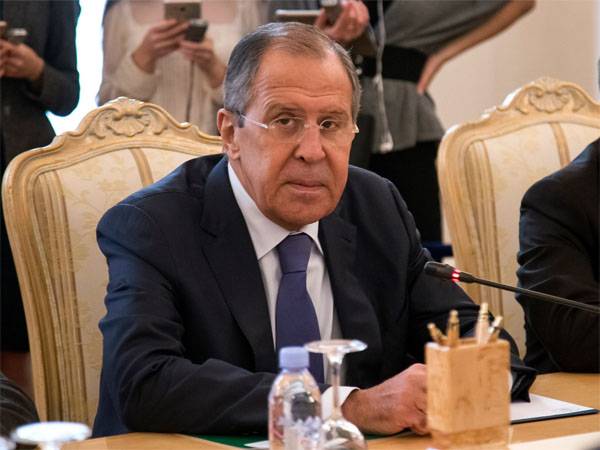 RIA News
cites the statement of the Minister of Foreign Affairs of Russia:
In addition to the questions that arise where these 50 thousands of machine guns will disappear, we have already asked this question, to the Afghans. Another question arises - what explains such a desire to undermine the ability of the Afghan army to use the weapons it is used to and impose a new one, which you still need to get used to? There are no answers to this, except that the Americans are trying to repair our obstacles simply for the love of this "art."
As is well known, the aforementioned "art" of the United States is also in the adoption of such sanctions, which would put American companies in the priority economic position. Including those companies that are involved in the arms trade.