US Permanent Representative to the UN Nikki Haley on Thursday will publish data on the "destabilizing actions of Iran" in the Middle East region and beyond, reports
RIA News
statement of the american mission.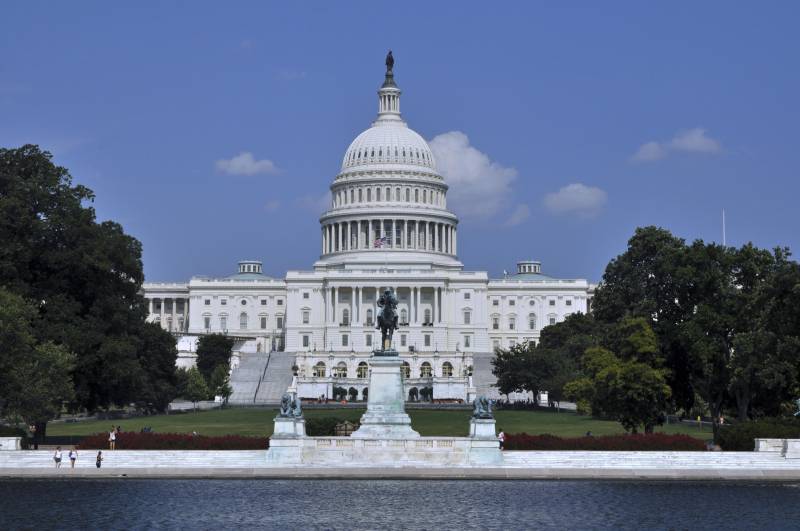 Hayley's press conference is to be held in Washington at 19: 30 Moscow time.
She will tell you that Iran continues destabilizing actions in the Middle East and everywhere in the world. During the briefing, Ambassador Haley will provide irrefutable evidence that Iran has deliberately violated its international obligations, that he tried, but could not hide,
the statement said.
Earlier, NBC, citing its sources, said that the US administration is preparing to "publicly demonstrate evidence that Iran is supplying Hussite rebels with missiles in Yemen."
According to the channel's interlocutors, Haley should present "the components of a short-range ballistic missile that the Hussites sent to the headquarters of the Saudi Arabian Intelligence Directorate."
Haley also intends to provide other evidence of the spread of Iranian
weapons
and "potential violation" of UN sanctions.