Viktor Bondarev, Chairman of the Federation Council Committee on Defense and Security, commented on the information on the formation of the DPRK nuclear missile forces. He noted that progress does not stand still and now every country is defending itself as best it can.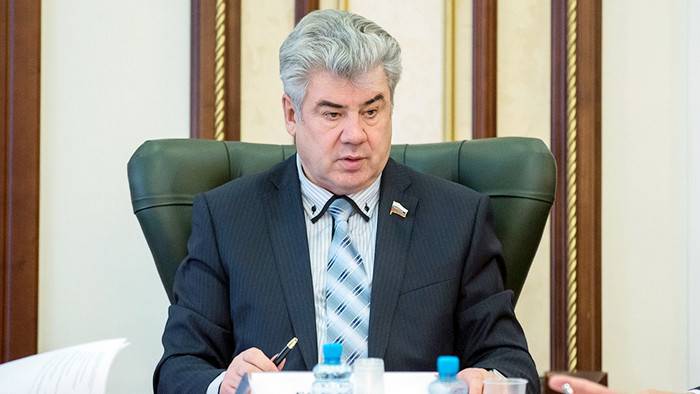 The senator stressed that the DPRK withdrew from the Nuclear Nonproliferation Treaty
weapons
after the IAEA inspections of the North Korean nuclear facilities in the nineties. Therefore, in his opinion, North Korea, developing its nuclear programs, does not violate anything. As long as the DPRK's nuclear munitions are only at rest in the arsenals, the international community cannot make legal claims against them.
Viktor Bondarev also noted that, in his opinion, North Korea needs nuclear weapons only in order to defend itself, only as a "vaccine" against US interference in their domestic policies. The politician believes that the DPRK cannot yet be counted among the group of "nuclear powers", but the prospects for the country are serious.
Therefore, it is important to promote in every way the rapprochement of positions between the United States and the DPRK, to stop the "arms race", to enter the dialogue, and not to provoke Kim Jong-un to bold actions. After all, when Kim Jong-un builds nuclear potential to parity with the United States, American provocations may have more serious consequences
- added parliamentarian