Vietnamese defenders conducted a radical modernization of the old Soviet 57-mm anti-aircraft gun C-60. According to soha.vn, as a result of the improvements, the system, which was put into service as early as 1950, acquired a completely new quality. Now the veteran can successfully carry out the tasks of air defense even in the 21st century, complementing the modern anti-aircraft missile systems available from Vietnam.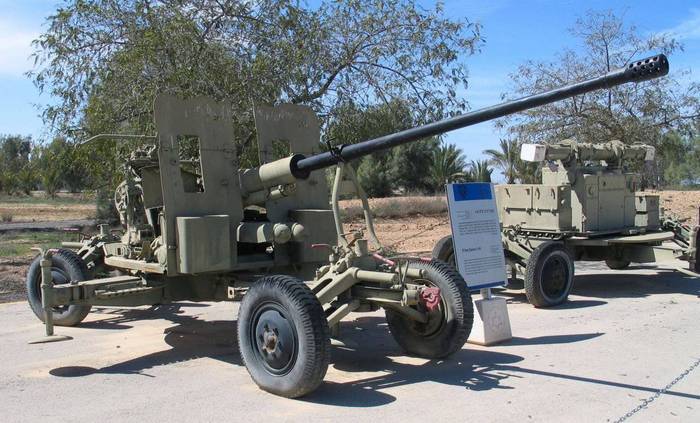 The video posted on the Web shows the automated process of the work of a whole artillery unit. To do this, use the updated local defense industry radar. Engineers significantly replaced the radar e-filling. Thanks to the digital computer, the accuracy of shooting and the speed of aiming at the target significantly increased.
Weapon
became all-day and all-weather. The effective range reaches 6000 meters.
Also, the power supply system for the anti-aircraft cannon's ammunition has undergone significant refinement. Now it has become, in essence, robotic. The demonstrated automatic loading of the gun allows it to fire on various targets with increased rate of fire.
If earlier the calculation of the gun totaled 6 - 8 people, but now it is reduced to a minimum. C-60 was successfully used by the Vietnamese army during the war against the USA. Some reference books claim that these weapons have been removed from the arsenal of the people's army, but the video presented refutes this information.
In addition to hitting air targets, it is possible to work effectively on armored vehicles and manpower. This has been repeatedly demonstrated during various wars and conflicts, the most recent of which is fighting in Syria, RG-Sil
Watch from 9 minutes: