There are reports from Yemen that as a result of an air strike carried out by an aircraft of the Saudi coalition, one of the Iranian specialists was killed. The TV channel Al-Arabiya comes out with a material in which the name of the deceased is called. This is Hossein Hasrawi. According to the Arabic-language press, Hashrawi was among the top Iranian experts in the development of rocket
weapons
.
In Saudi Arabia, it was previously reported that it was Iranian specialists who provided assistance to the Huthits to create missiles. Recall that the Hussite missiles increasingly began to reach the Saudi settlements. At the same time, the missile defense system of the Saudis is not capable of effectively resisting these missile attacks.
Khashraui, as stated in the material of the above-mentioned TV channel, was engaged in the modernization of various versions of the SCAD missiles. He was responsible for the deployment of production facilities outside Iran - in the territories of countries where there are Iranian allies. Yemen, as it turned out, is among such states.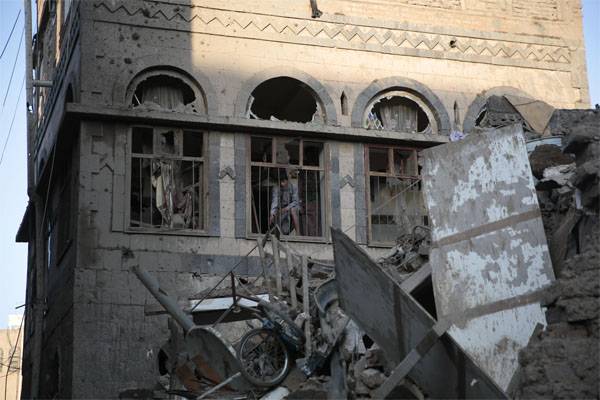 As a result of the airstrike, along with the Iranian missile weapons specialist, more than 20 armed Hussites died. The operation of the Saudi coalition in Yemen continues.