The notorious inventor, entrepreneur and rationalizer Ilon Musk, whom many consider to be an adventurer, announced the creation of a "child flame thrower". According to Mask, the new flamethrower, which will be created by his company, "will not only please the children," but will also be "the safest of all existing ones".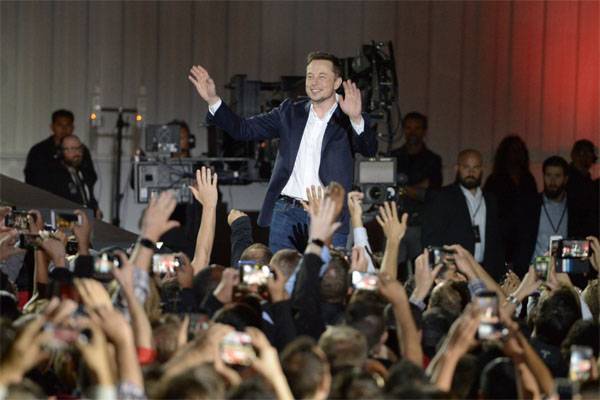 Musk himself calls his future new brainchild "a toy." The most amazing thing is that American laws are such that they allow even such
weapon
which is capable of throwing out a tongue of flame at a distance of several meters. Such a "toy" can be sold in any store and for its acquisition does not require the presence of any licenses and permits from US law enforcement agencies.
From the post by Ilona Mask on the social network:
I understand that this is out of the framework, but children will definitely like it.
According to some information, the company "The Boring Company", which was previously founded to promote another project Mask, a multilevel tunnel system for connecting the largest cities on the east coast of the United States, will be creating the "children's" flame throwers.
Recall that Musk is also engaged in the production of Tesla electric vehicles and SpaseX space technology.