The National Interest magazine compared the AK-47 and the M16 automatic rifle, pointing out the main advantage of the Russian
weapons
- reliability.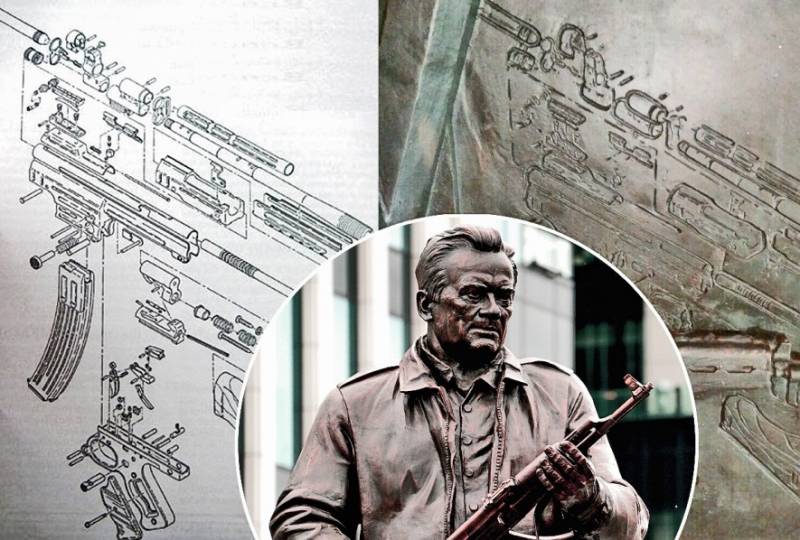 The popularity and prevalence of AK-47 is explained by its reliability. "The weapon does not fail even in the most difficult conditions and with heavy pollution," - leads the material
Rossiyskaya Gazeta
.
This advantage, by the way, was appreciated by the US military personnel who fought in Vietnam.
"Reliability made the AK-47 a formidable opponent and a valuable acquisition for the US military in Vietnam, when M16 jammed them from shooting in local conditions," writes the magazine.
The article notes that the AK-47 design itself "initially protects it better from contamination, which can lead to a failure when shooting."
According to the author, this is due to significant differences in the principle of operation of automation and gas exhaust systems AK-47 and М16.