The Russian Armed Forces fulfilled the task of routing the "Islamic State" * in Syria, said the head of the main operational administration of the General Staff, Sergei Rudskaya.
According to him, over the past month, Abu Kemal and a number of settlements on the west bank of the Euphrates River were liberated from militants.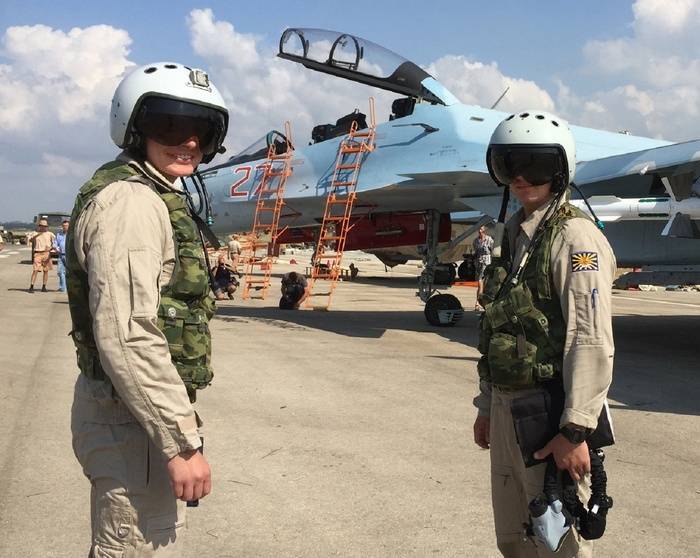 The representative of the General Staff added that over the past week, government troops supported by Russian
aviation
completely took control of the area northwest of Abu Kemal - from the Euphrates River to the village of Mezile. The total area of ​​the district is 2,5 thousand square kilometers.
To date, not a single settlement has remained under the control of the "Islamic State" *.
The final stage of the defeat of terrorists was accompanied by the use of aviation of the Russian Aerospace Forces of an unprecedented scale and combat tension. Every day, 100 and more sorties were flown to support the advancing troops and hit before 250 strikes.
- said Rudskoy.
He stressed that the VKS aircraft destroyed the positions of militants, depots with ammunition and weapons, armored vehicles, pick-up trucks with heavy weapons. Colonel-General stressed that Long-Range Aviation was massively used.
Now the Russian troops will monitor the observance of the truce.
Islamic state * - terrorist organization banned in Russia