On Sunday, the Yemeni Hussites launched a cruise missile at the Baraka NPP under construction in the Emirates, the creation of this rocket was not without the help of Ukrainian businessmen, writes
Messenger of Mordovia
with reference to a military expert.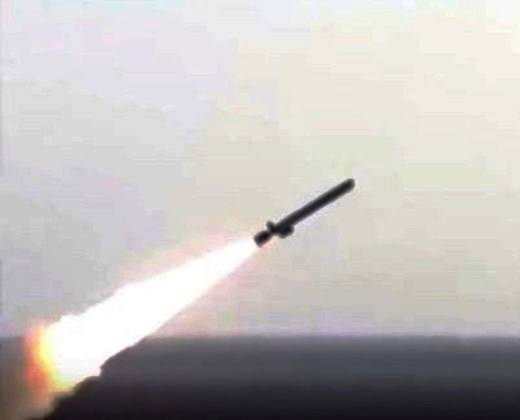 "The fact is that, as in the case of North Korea, the Ukrainian side decided to cut the money on the Soviet legacy and sold X-55 long-range missiles to China and Iran. As a result, the Chinese and Iranians created their copies of this
weapons
", - says the material Dmitry Lemeshko.
According to military expert Yuri Lyamin, judging by the launch cadre, the rocket is very similar to the Iranian land-based CD Soumar, which was first introduced a couple of years ago.
Perhaps the Iranian military decided to test it in combat conditions. "It is possible that it was taken apart and then assembled already in Yemen. As a result, technical problems arose, and the rocket did not reach the goal, "the author writes.
The rocket outwardly, in fact, strongly resembles the Soviet X-55 cruise missile with the addition of an accelerator for launching from a ground-based launcher. Therefore, it is not surprising that the scandalous
история
A year-old 10-15 with alleged smuggling from Ukraine of several X-55 missiles to Iran at the beginning of the 2000-s,
leads edition of a commentary by Yuri Lyamin.